On the 14th December I was invited to the Thyme Out Market out at Weltevreden Park Tennis Club in Roodepoort. It was a beautiful sunny day and a perfect time to go and enjoy a market. I was beyond thrilled and excited to go.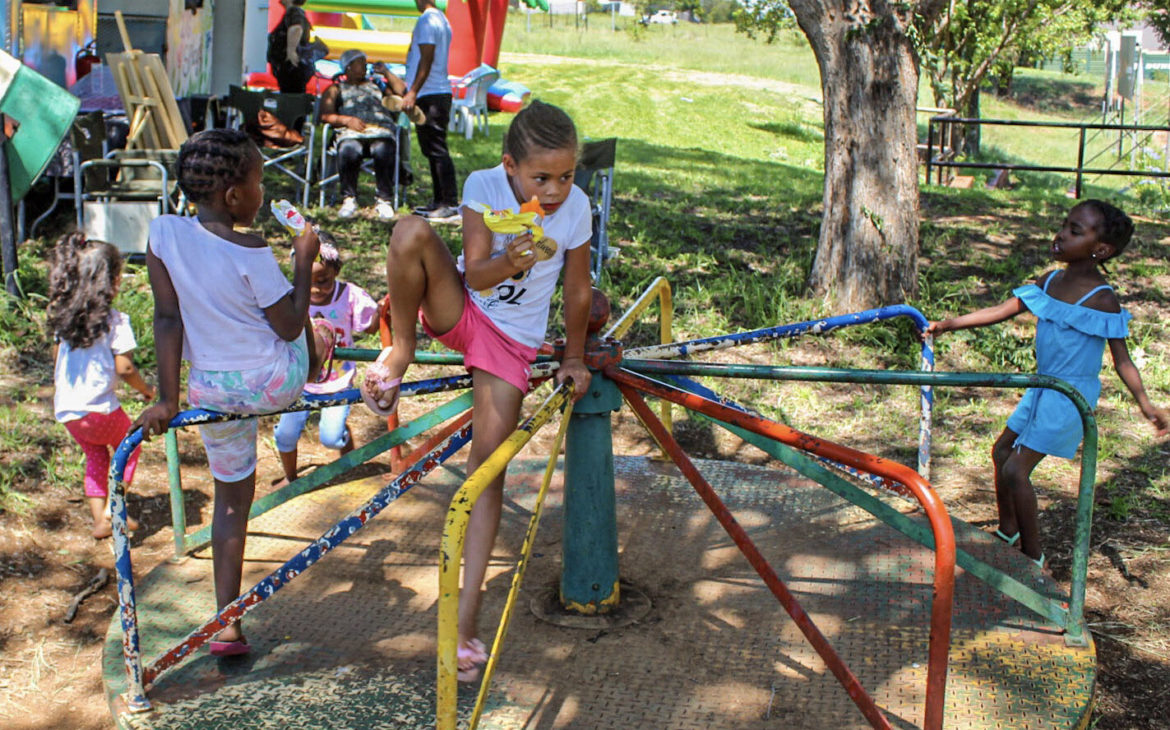 There were different stalls around the area from crafts to food. It was a joy walking around and seeing what the vendors had to sell. The kids were well entertained by the play area and the adults had a local live band playing some awesome tunes.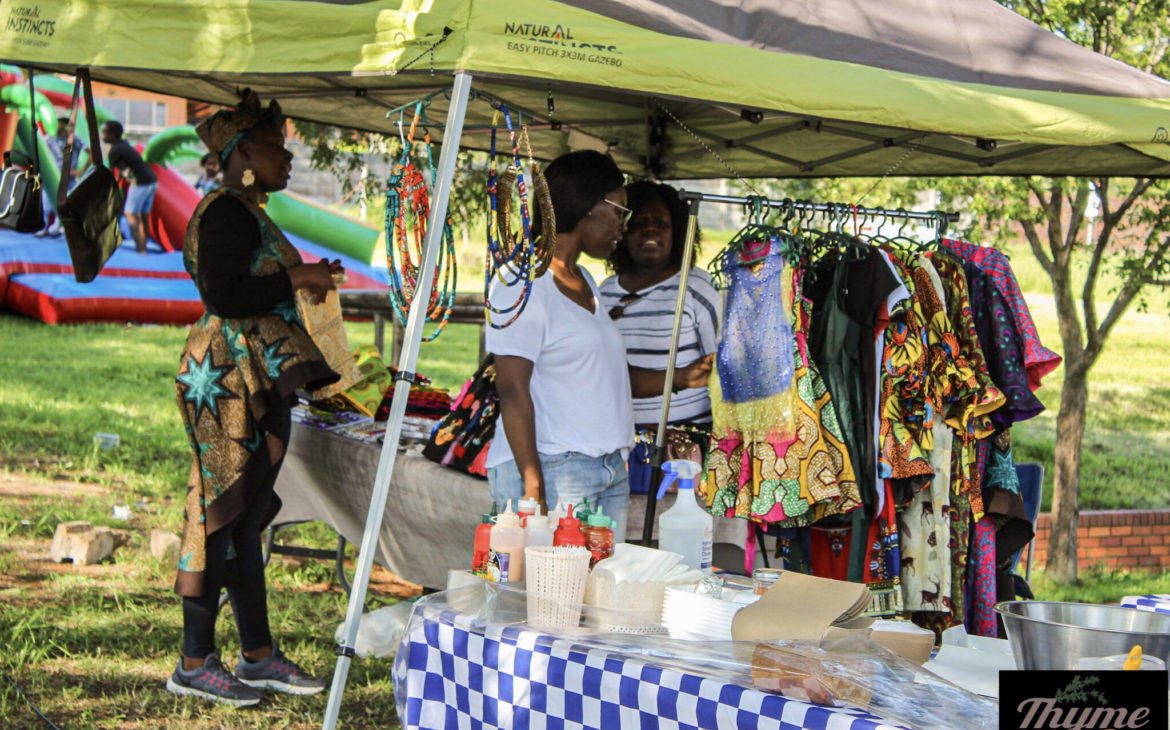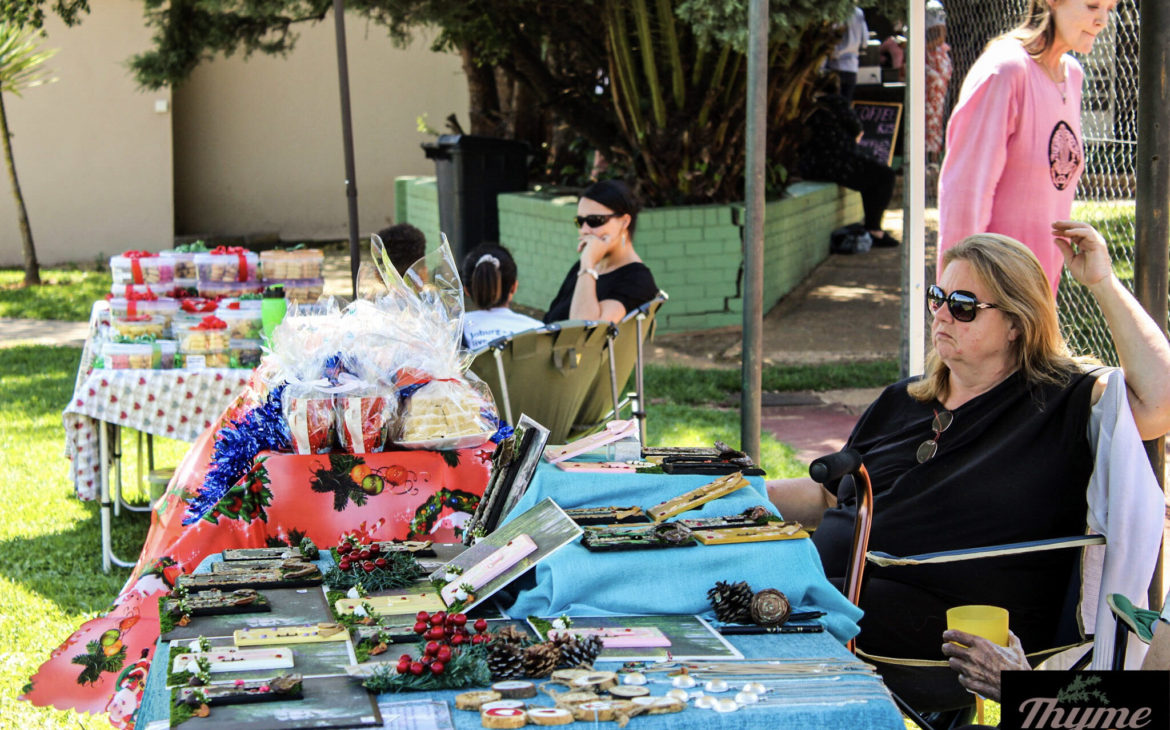 I decided to invite a friend of mine to go with me and we enjoyed a lovely meal of chicken wings, chips and coleslaw and we enjoyed the most delicious cocktails by Mighty Monk. We also tried out the most delicious cherry beer from another vendor – I am not a beer fan, but this was delicious.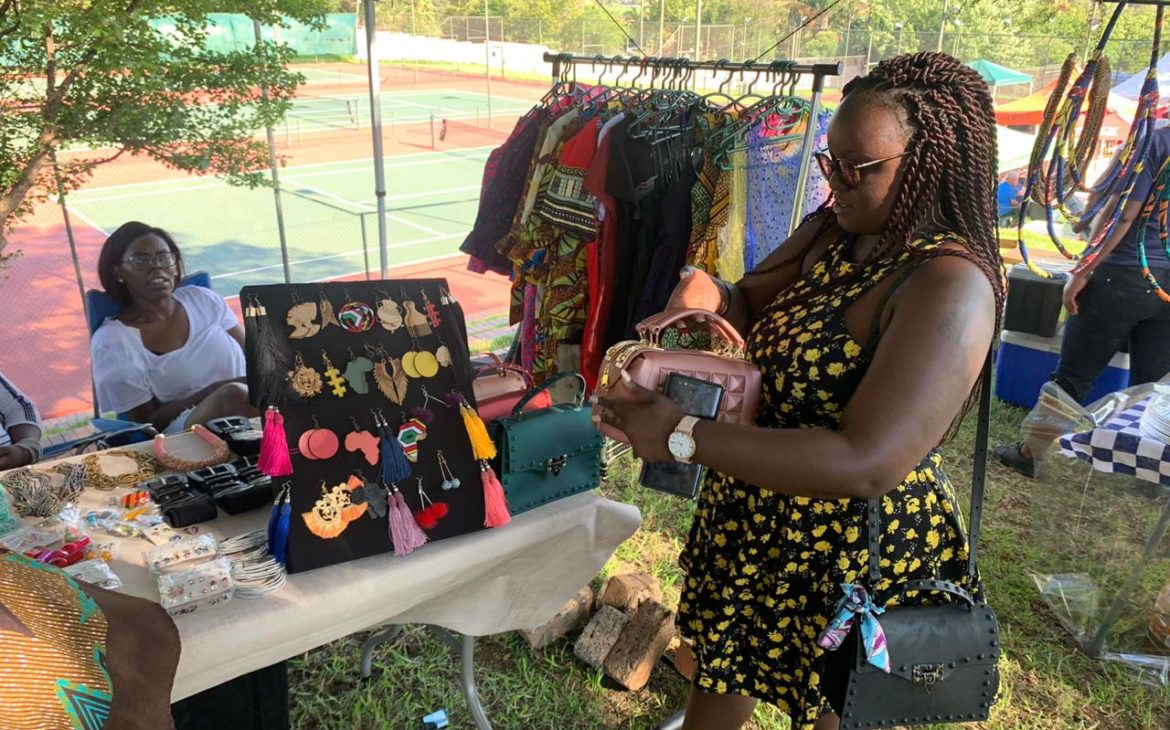 We really were there to enjoy a relaxed afternoon and that is exactly what we had. The vibe was amazing, and the weather stayed on our side. My friend and I enjoyed our afternoon chatting away while sipping on some yummy drinks.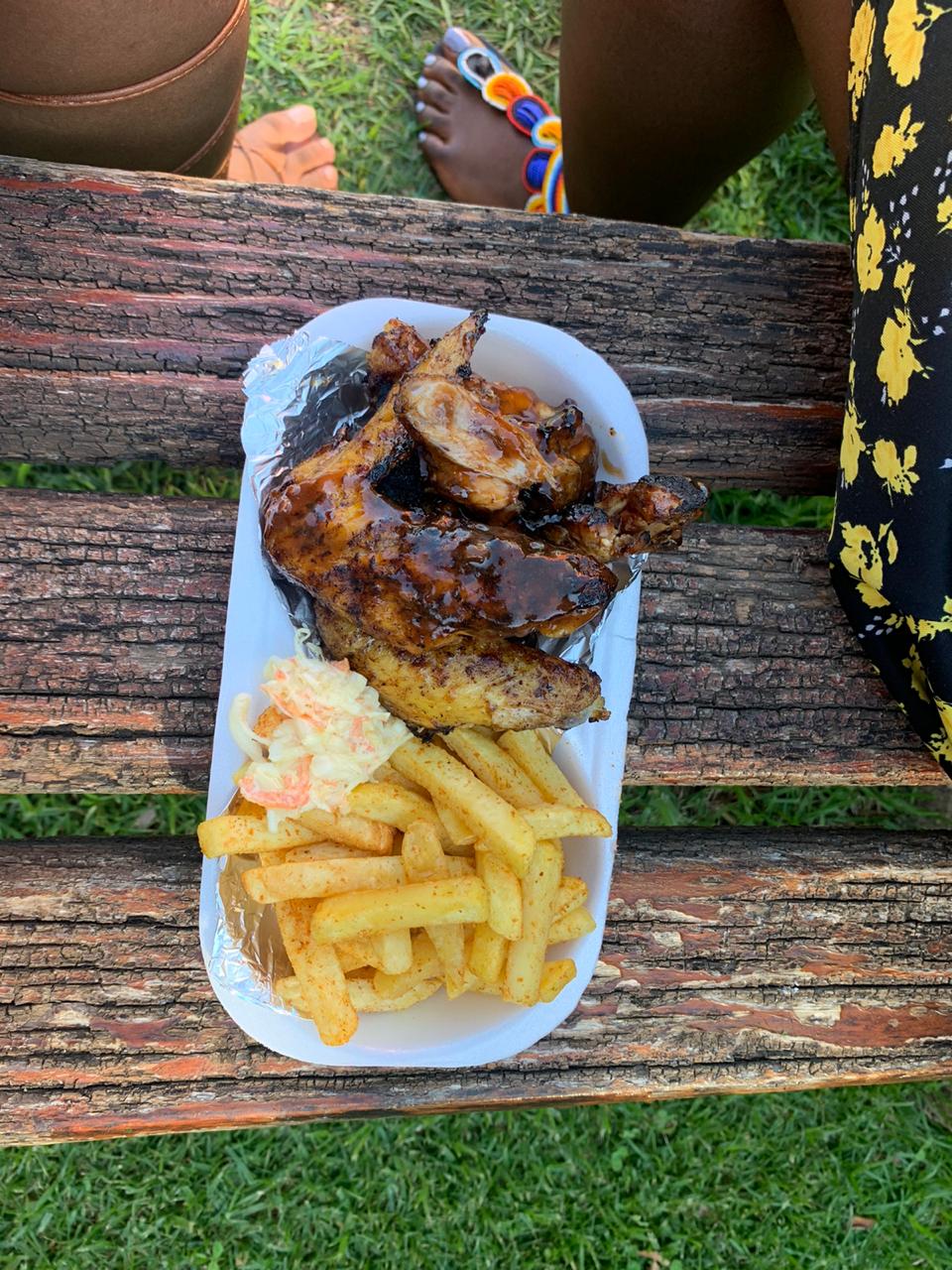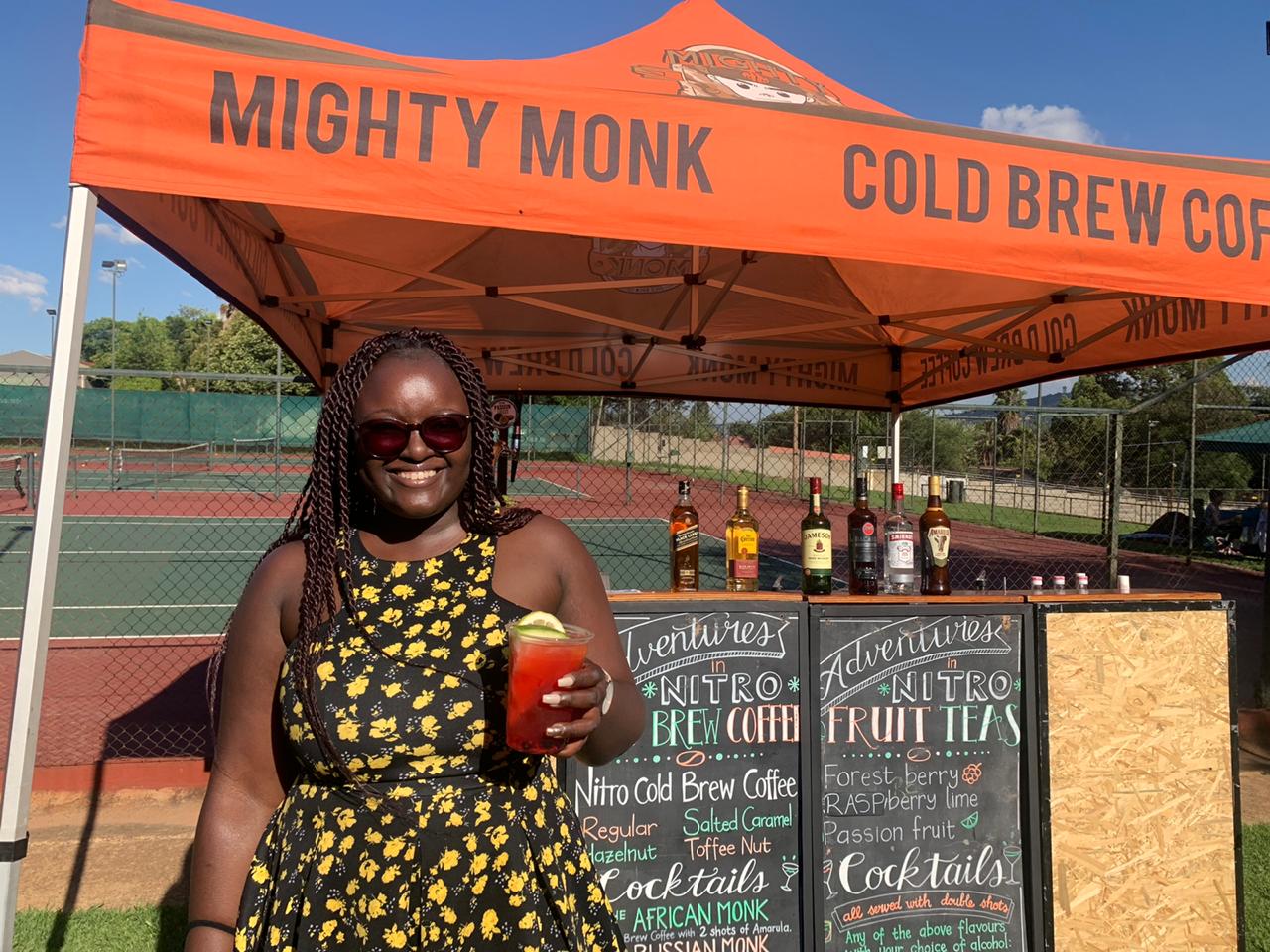 If you missed out on this experience do not worry. The next one will be taking place on 01 February 2020! Be sure to be there.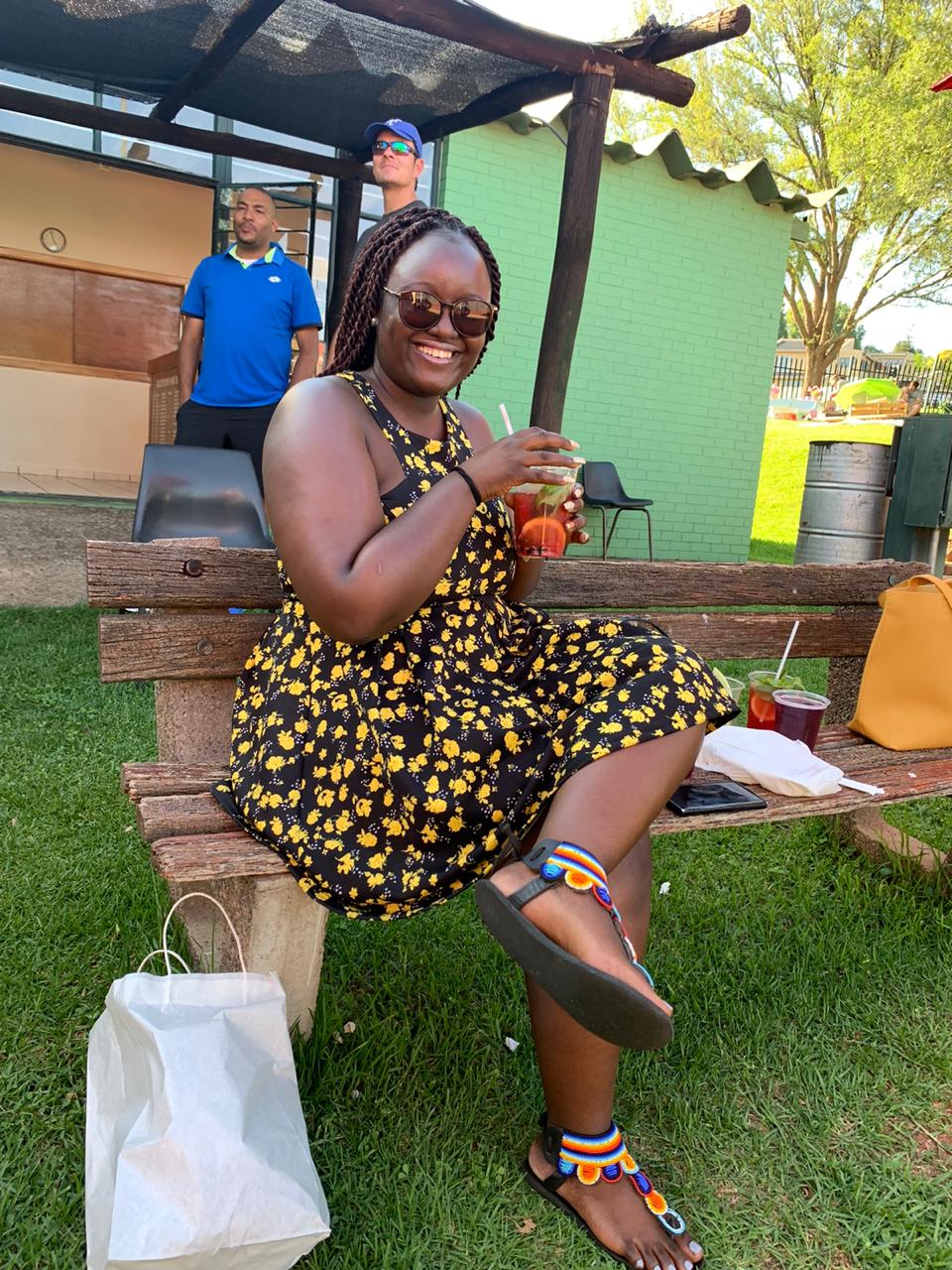 A message from Thyme Out Team Below:
We invite you to come and take some thyme out from your busy schedule at one of the most relaxed outdoor markets in Johannesburg.
Located at the Weltevreden Park Tennis Club in Roodepoort, you'll enter a wonderland of local flavours associated with craft food. To the tune of friendly chatter and laughter you will be able to dine and unwind with family and friends. A tapestry of colour, flavour and food tanetalises all the senses of our visitors.
Deliciousness awaits! Our market features a carefully selected array of vendors that offer divine and diverse craft foods, both guaranteed to entice and tempt you to have lunch and maybe even stay for dinner.