Amid the happenings all around the world, it is vital that we remain focused on hygiene and keep our immediate surroundings chemical and germ free. As the country is currently facing tough health conditions, focusing on hygiene is to crucial and vital for us all during this time.
I was recently sent a lovely hamper by Young Living introducing their Thieves essential oil and Thieves household products. These products use natural cleaning that is toxin-free and significantly reduce the impact of synthetic chemicals in your home.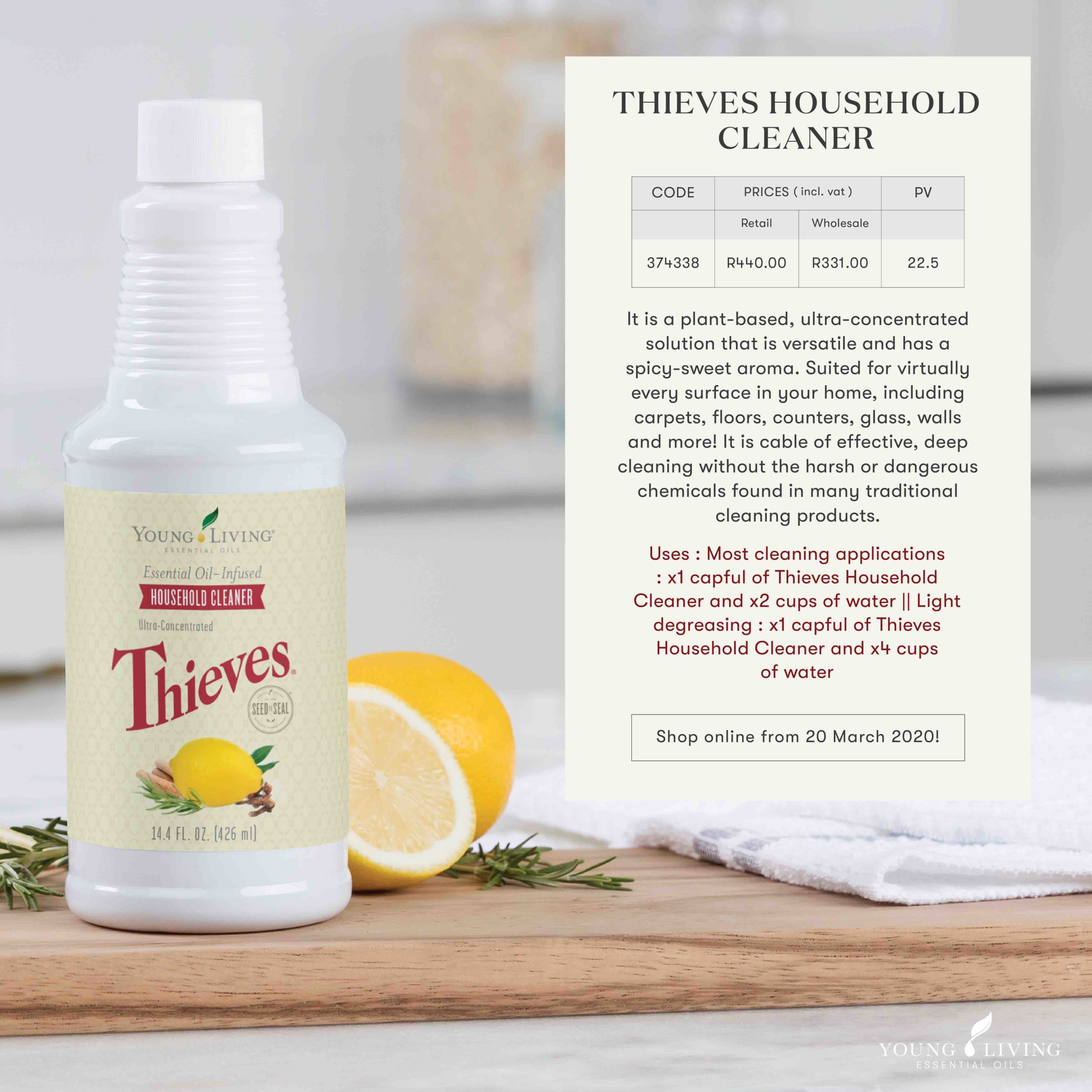 The Thieves essential oil blend has a spicy, warm aroma that is created using Clove, Cinnamon Bark, Eucalyptus Radiata, Rosemary and Lemon essential oils. It has various benefits with the most important being its cleaning powder. With a full range of home cleaning and personal care products, from dish soap to toothpaste, Young Living's Thieves products replace harsh chemicals with pure essential oils and other naturally derived ingredients to bring you protective cleaning like no other.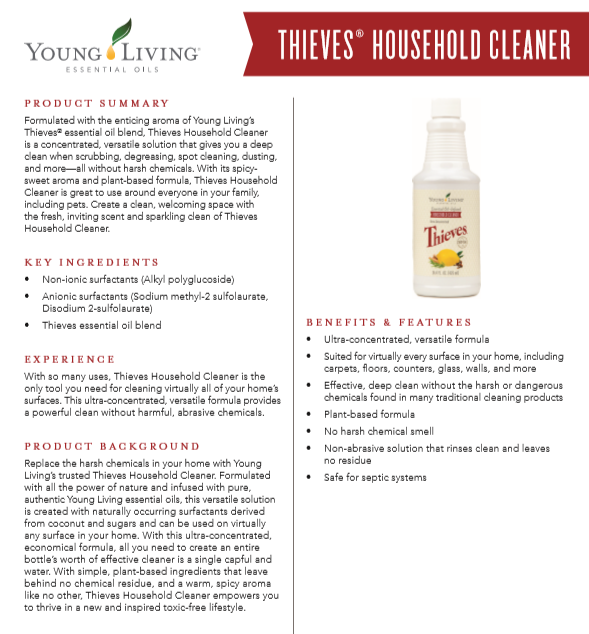 In the hamper I received the following:
Thieves Household Cleaner
Thieves essential oil (5ml)
Lemon essential oil (5ml)
Eucalyptus essential oil (5ml)
I recently moved into my new apartment and cleaning the place first was essential, this hamper came in handy for me as I used the Thieves Household cleaner on the floor and counter tops and rest of the apartment. The cinnamon bark smell really does come through stronger than the rest. I would recommend this cleaning product for your home. I am happy with the results after using this product in my home and look forward to using it again!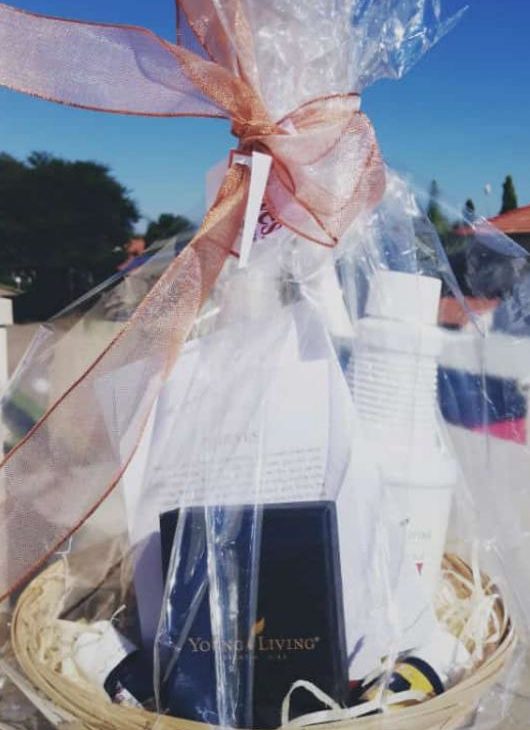 I look forward to using the rest of the products. Thanks, Young Living.