A couple of weeks ago I received the Nivea Aloe & Hydration Body Lotion for review from Rubybox. I was selected as one of the influencers to test out the product for a couple of weeks. I have dry skin especially during winter, so I was really excited to try out this product.
The non-sticky, fast absorbing formula – for 48hour soothing deep moisture care. The Power of Aloe Vera. Hydrated skin = Healthy skin. Thanks to its high water, mineral and vitamin content, Aloe Vera is the perfect hydrating ingredient. It is no wonder that Aloe Vera has taken the beauty world by a storm thanks to its skin-friendly properties. (Information taken from the website).
I used this as my daily lotion and it really is recommendable product. I usually use Nivea, so the brand isn't unfamiliar to me. And it is my go-to brand to use in any case.
Why does your skin need hydration?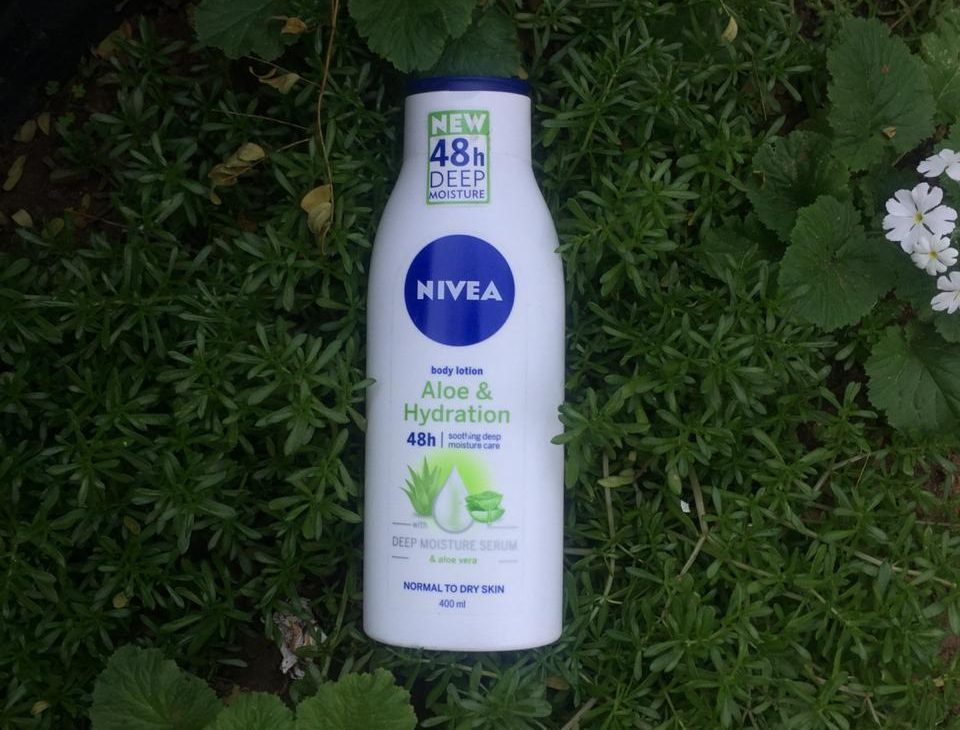 Our skin needs a lot of water to keep its glow. If your skin is not getting enough water, you will witness signs such as dry, flaky and irritable skin. Dehydrated skin, often confused with dry skin, is the lack of water in the skin, whereas the latter is the lack of oil in the skin. Knowing the difference will help you a great deal in making the best choice for your skin! By hydrating your skin, you retain the water content even in the skin's innermost layer. (Information taken from the website).
How NIVEA Aloe & Hydration Body Lotion works?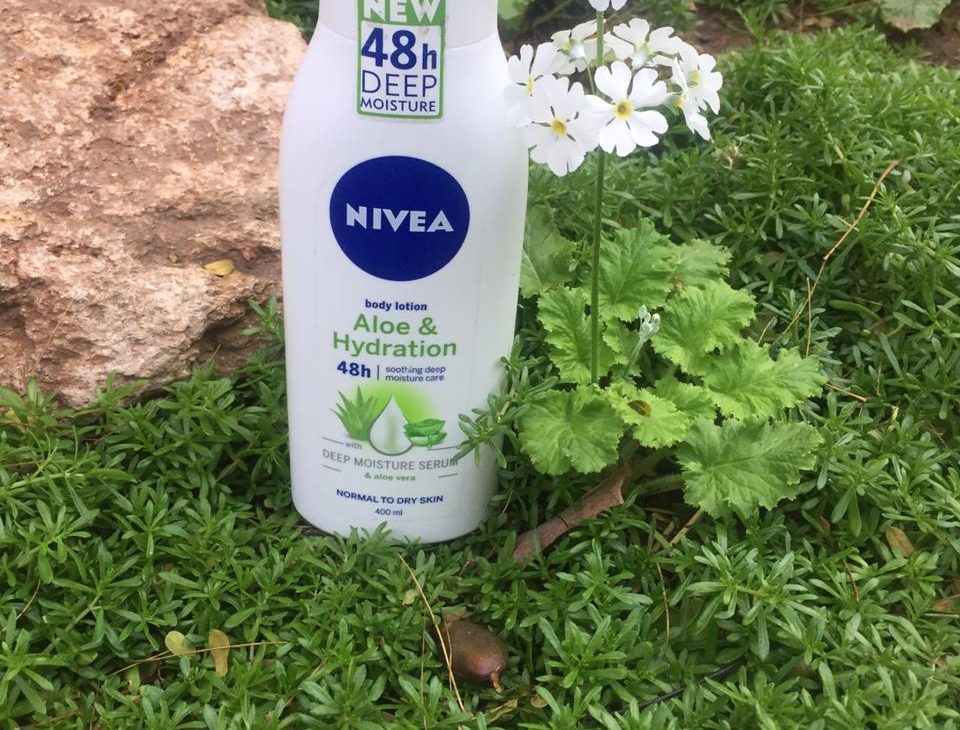 The new NIVEA Aloe Hydration Body Lotion contains NIVEA's unique Deep Moisture Serum & soothing Aloe Vera extracts that keep the skin deeply hydrated and thereby healthy. The ultra-light, non-sticky formula absorbs easily into the skin, leaving your skin feeling refreshed, soothed and soft – after just one application. (Information taken from the website).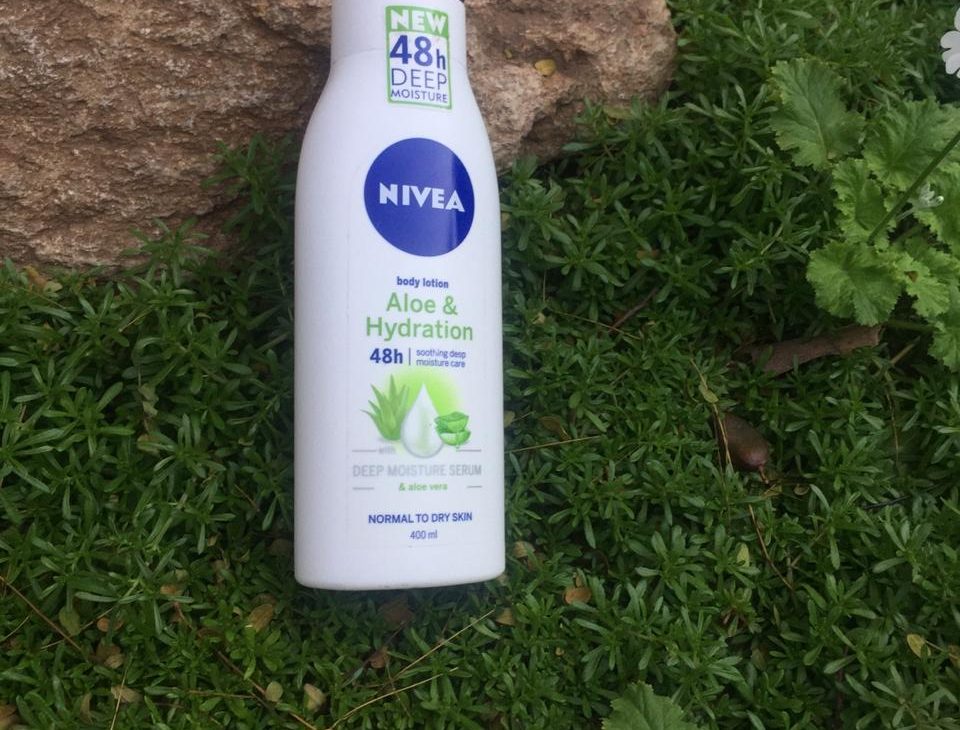 The formula is not heavy and easy to apply which made it a pleasure to work with and use on a daily. This product left my skin feeling smooth and moisturised and I would thoroughly recommend it for people who have dry skin specially during winter.
Link: http://rubybox.co.za/catalog/product/view/id/6605/s/nivea-aloe-hydration-body-lotion/category/342/