On Saturday 23 November my best friend and I booked ourselves into Health Hydro Day Spa. They are in Bardene Boksburg. On arrival we received a small glass of sherry (this is exactly what we needed to get the party started).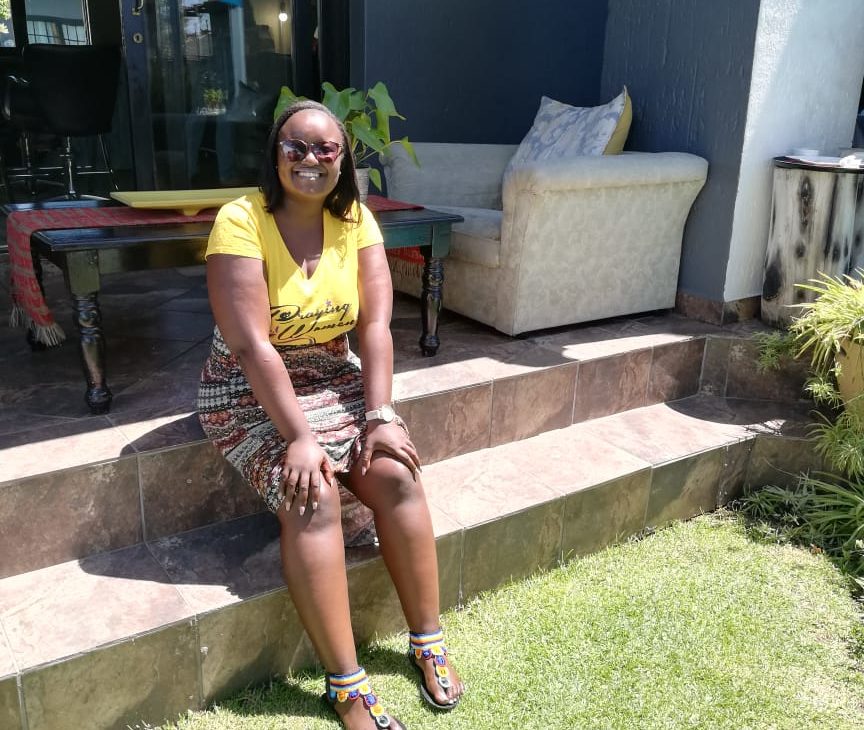 We were then moved to the outside area where we were given some forms to fill in, we took the opportunity to take some snaps in their beautiful outside area. We were then fetched by our two ladies who were going to give us our massages. They led us into our massage room which was neat and clean. We then got undressed and our massage began, so in the beginning I was telling my best friend (Kealopa) a story because you know a spa date is a catch update as well. A couple of minutes into the massage we were both silent and just in the moment of relaxation and silence.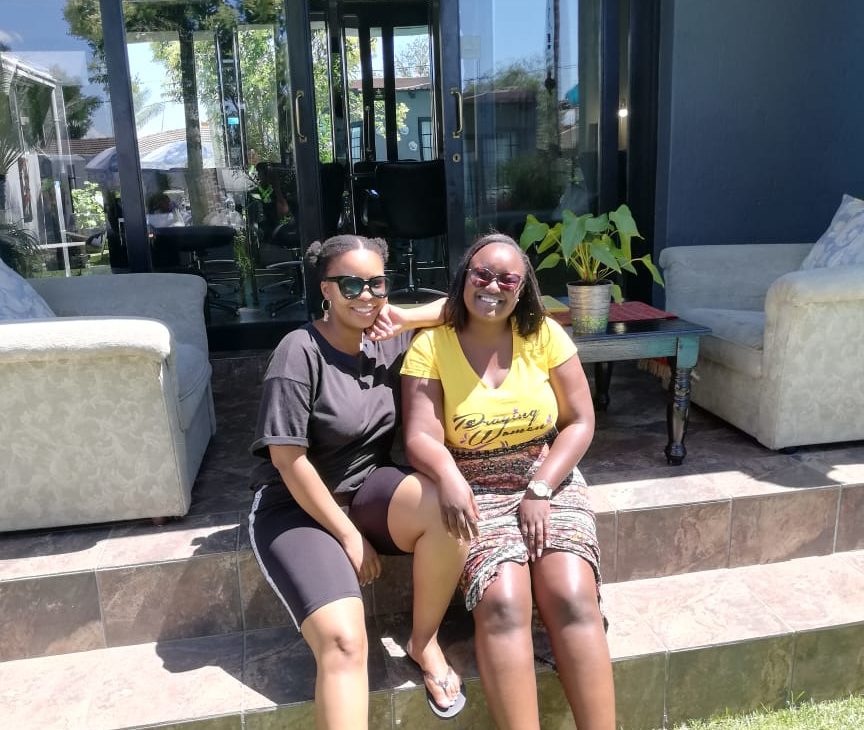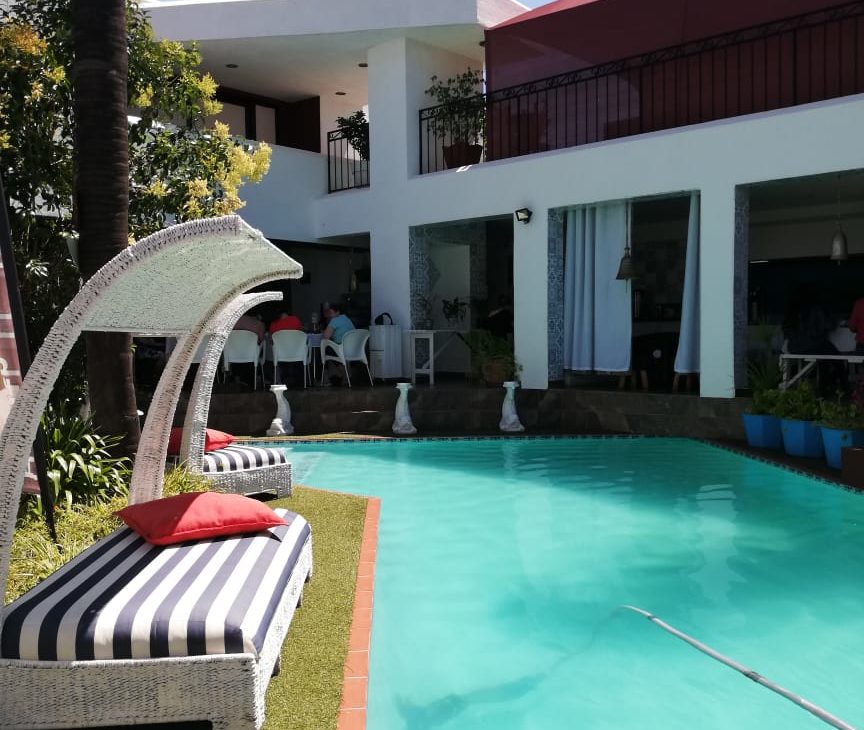 They started with a back and neck massage before moving onto the rest of the body. It was truly a lovely pamper to have. I have always known the importance of getting a massage and pampering you body and I think as we come closer to the end of the year these spa dates become even more important. I have also been on the notion that massage are an expensive this experience quickly made me realize that is not the case. There are some affordable packages out there.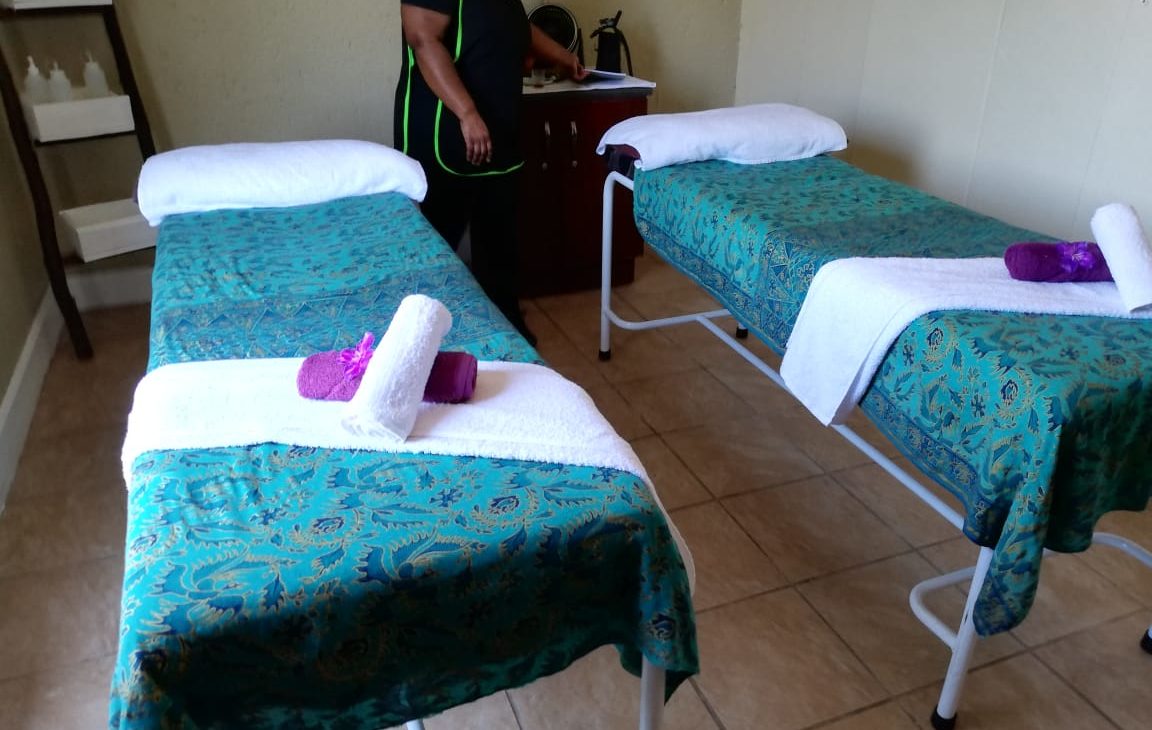 We booked our spa package through Hyperli and they really are at the top of affordability. Our pamper treatment was 75 minutes and included the below
Back and neck massage
Indian head massage
Arm and hand massage
Leg and foot massage
Facial pressure point massage
Using Aroma Oils Eucalyptus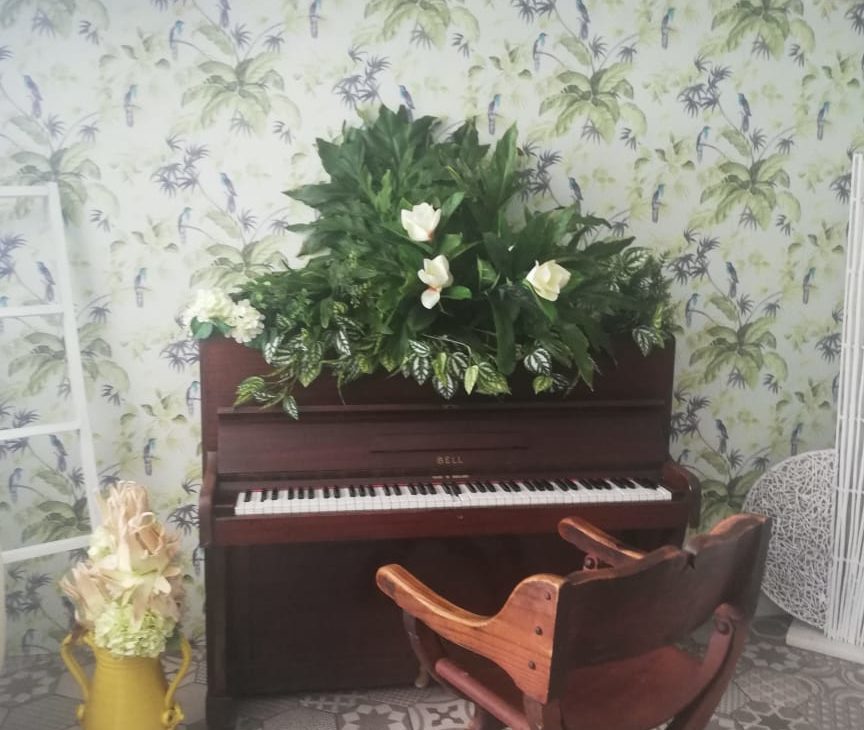 About Health Hydro Spa
Health Hydro Spa with its tranquil ambiance will have you unwinding and re-discovering who you are. With a focus on holistic wellness, the expert team promises to make each client's experience memorable with a range high-quality treatments, that is guaranteed to leave each guest rejuvenated. http://healthhydrospa.co.za/