In a recent tweet at the beginning of July Kanye West announced that he would be running for president of the United States. Many people showed him messages of support and encouragement. This may be true or not because it seems Kanye West may not have any intention of running for president. With the election only four months away, West still needs to register with the Federal Election Commission, present a campaign platform, collect enough signatures to get on the November ballot and more. He has already missed the deadline to file as an independent candidate in many states. It's also important to note that this is not the first time Kanye West has teased the idea of running for US president. It is neither questioned nor asked whether Mr West has the correct qualifications for the presidency. I hate to admit that I don't think it would be the same if South Africa had to announce there would be a female running for president regardless of whether or not she had all the necessary qualifications and skills. And I mention South African specifically because it's also important to discuss this in the context of our country, however, I do speak for all African countries with male presidents.
Female presidency is not a foreign thing either, I just think we need to make it more common than it is now. If you did not already know below are some interesting highlights of female presidents in Africa.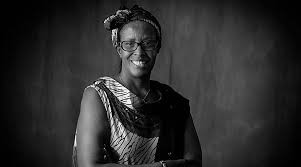 The first female President in Africa was Slyvie Kiningi. She was the Prime Minister of Burundi from February 10, 1993 to October 7, 1994.
A big girl boss shout goes to Slyvie Kiningi, a female whom I strongly believe started this revolutionary change for women. Being recognised as the first female President in Africa.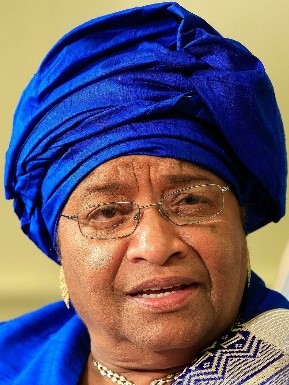 Ellen Johnson Sirleaf is Africa's first elected President who served two consecutive terms after winning the 2005 and 2011 Presidential elections. She was President of Liberia January 2006 – January 2018.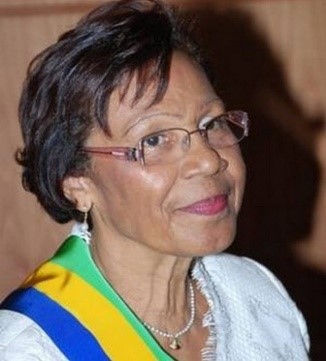 Rose Francine Rogombe served as interim President of Gabon from June 2009 to October 2009 after the death of President of Omar Bongo.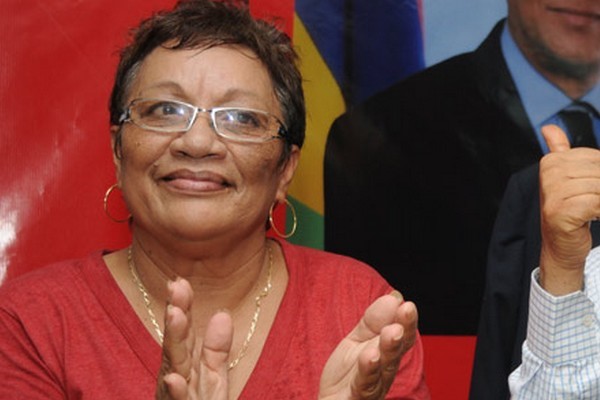 Agnes Monique Ohsan Bellepeau was the Acting President of Mauritius from March 31, 2012 – July 21, 2012.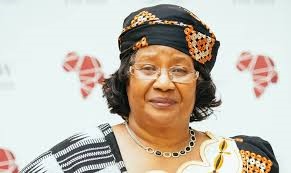 Joyce Hilda Banda served as President of Malawi from April 7, 2012 to May 31, 2014 following the death of President Bingu wa Mutharika.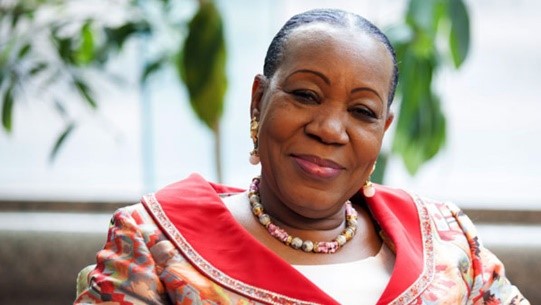 Catherine Samba Panza was the Acting Head of State of the Central African Republic from 2014 to 2016.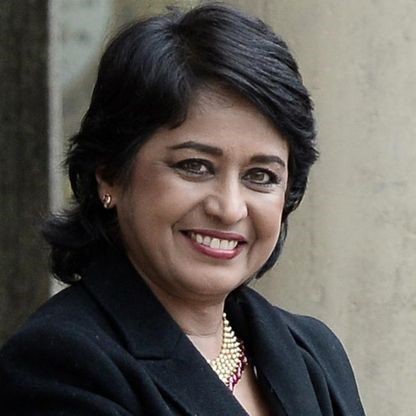 Ameenah Gurib-Fakim was the first female President of Mauritius from 2015 to 2018. She was selected to be a Presidential candidate in 2014 following the resignation of then President Kailash Purryag.
The two most interesting and notable ones are: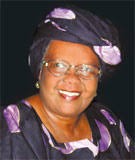 Ivy Matsepe-Cassaburi also served temporarily as the acting President of South Africa when the President and his vice were out of the country for four days in September of 2005. Although she died in April 2009. Dr Ivy Matsepe-Casaburri left with us an unbelievable female power. One which definitely goes down in the history books.
I believe that since the opportunity was once given it is something that should continue for a period longer than 4 days.
I would also like to applaud this huge achievement, and this was a big step for women power and equality.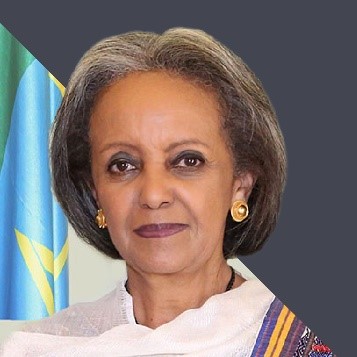 Sahle-Work Zewde is the first elected female President of Ethiopia and currently the only female out of the 54 Presidents in Africa.
This is such a proud moment for females in Africa, as Sahle-Work Zewde is currently the only female president in Africa. This women power and she making boss moves.
A round of applause for the queen. I feel so proud to know that such an amazing possibility exists in Africa
It is also important to note that female presidents around the world who are making intense boss moves especially through their Covid-19 strategies. Countries such as New Zealand Prime Minister Jacinda Ardern, Iceland Prime Minister Katrín Jakobsdóttir and Finland Prime Minister Sanna Marin just to name a few. The moves they have been making during this pandemic is definitely a conversation worth discussing and these women have not gone unnoticed.
It is also important to discuss this context in terms of our country and the times we are currently in. Everyone may have different views and opinions but if we had the opportunity and I would recommend Lindiwe Nonceba Sisulu and Nkosazana Clarice Dlamini-Zuma. What are your thoughts? Who do you think would make a great female president in South Africa?