Popular South African actor Matli Mohapeloa best known for his former role as DJ Ngwazi on Rhythm City and Moss on Zabalaza hosted a Netflix open invite screening party in collaboration with The PR and Brand Network, a Public Relations, brand innovation and communication agency based in Morningside, Sandton.
The screening party, which took place on Friday, 27 May 2022 at the LCS Holdings Business Park, 1 Saxon Road, Hyde Park, was a celebration of local productions, while Kedibone made its Netflix debut.
Kedibone is a proudly South African film, directed by Thomas Gumede, who is also known for Mandela: Long Walk to Freedom (2013), Ayanda (2015), and Single Guys (2013). The film depicts the difficulties that young people face and tells the story of an aspiring actor from Soweto who manages to pay for school with the help of her boyfriend. She, however, learns that being a Johannesburg "It girl" comes at a higher price.
This first of its kind nationwide movie screening marathon also took place in Rusternburg, the Vaal and Pretoria to give the audience an opportunity to interact with a story that many South Africans can relate to. The star-studded film features Natasha Thahane as Kedibone Manamela, Wright Ngubeni, and Busisiwe Mtshali, among others.
The thrilling movie screening was a night to remember, which opened with a meet and greet session with some of the Kedibone cast, directors, and media personalities who were in the room during the film screening. Matli and Thomas then wrapped up the evening with an interactive Q&A session with the audience.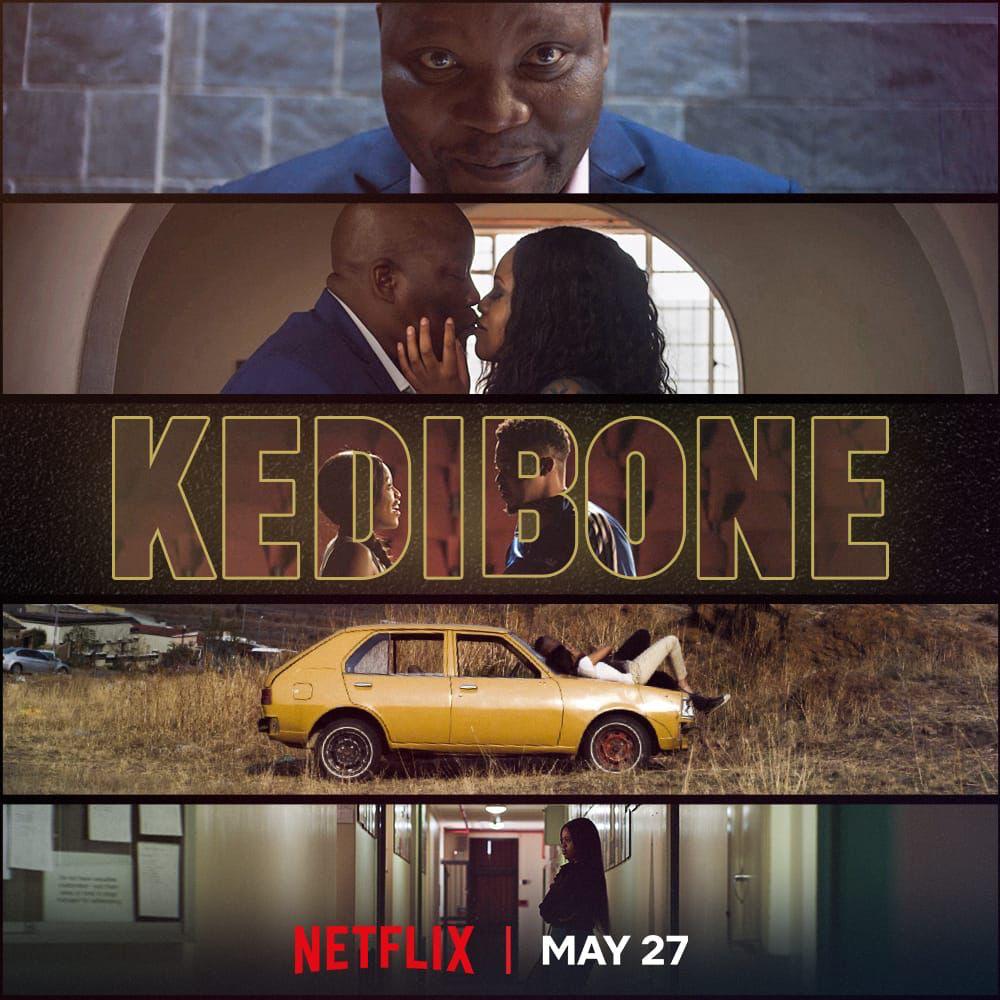 About Kedibone
Kedibone Manamela is an aspiring actress and a poor, beautiful Sotho girl from the township. Her devoted boyfriend has gone into debt to pay for her tertiary education. However, while studying in Johannesburg, she begins to attract the attention of rich hunks, celebrities, and businessmen who promise her the luxurious life she has always desired. What he doesn't know can't possibly hurt him, right? Can Kedibone live two lives and have the best of both worlds?