Skin Care – This is one of those topics whereby, it really does depend on your skin type and the products you use.
Now, I am going to be very honest with you. I never truly had a skin routine until I came across these amazing products. I have oily skin with or without make up. My t-zone areas which get oily the most is my nose and forehead.
I have been using the African Extracts Purifying products for over a year now.
African Extracts Rooibos is one of South Africa's top-selling beauty brands, and in 2017 celebrated 15 years of skin-care excellence and the amazing properties of the rooibos plant.
Their skin-care products are inspired by nature, formulated to international benchmarks, using world-class ingredients, and made at our sophisticated manufacturing facility in Cape Town.
They can be purchased at these retailors Dis-Chem, Clicks and online at Takealot.com and Zando.
Purifying range
When skin tends to be on oily side, or is prone to breakouts during adolescence or pregnancy, this is the perfect skin solution. The power of Rooibos is boosted by natural plant extract of Baobab and Salicylic Acid to leave skin looking clear and feeling calm, with a smooth matte finish.
I have been using the below products
Purifying Facial Cleansing Bar
This gentle foaming bar floats away surface oil, dirt and impurities for problem-free skin. Enriched with Rooibos and Baobab extract, known for their soothing and calming properties and skin-clearing benefits and Salicylic Acid to prevent skin problems.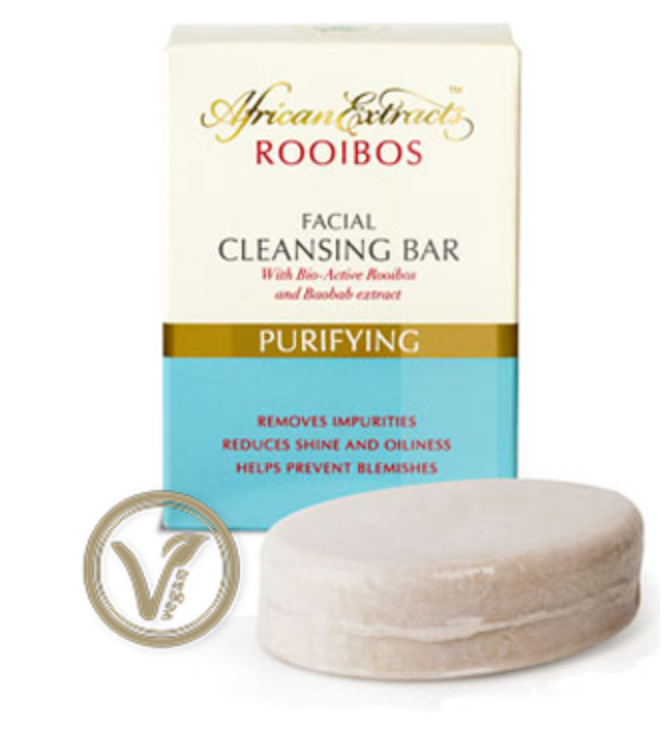 Purifying Spot Control Facial Wash – Cleans pore deep for problem-free skin and leaves your skin feeling fresh and invigorated. Rooibos and Baobab extracts soothe and calm your complexion.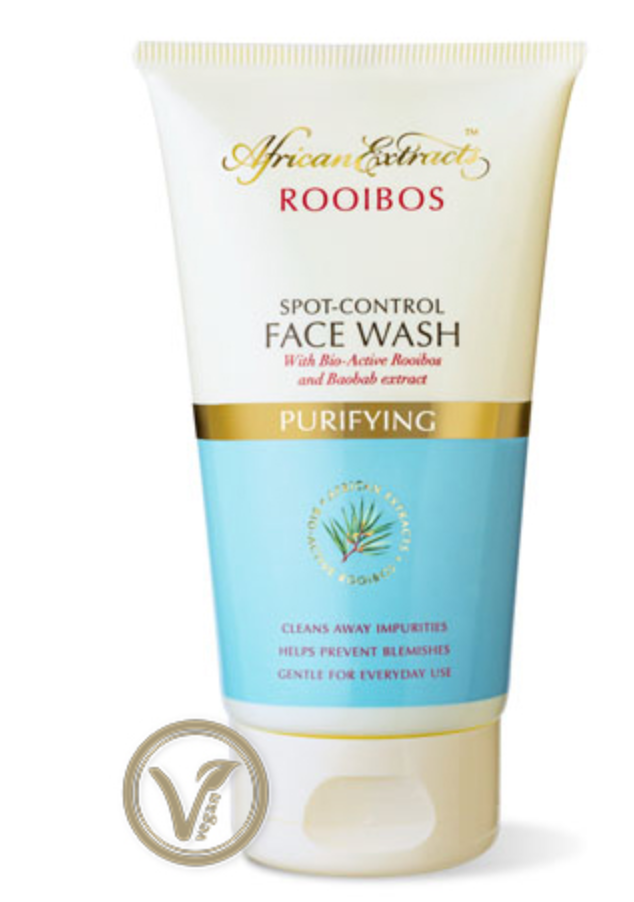 Purifying 3-In-1 Wash, Scrub and Mask
This innovative product delivers three skin-care benefits in one easy-to-use product. Enriched with Rooibos and Baobab extract, it eliminates excess oil, unclogs pores and evens skin tone. Salicylic Acid helps prevent problem skin.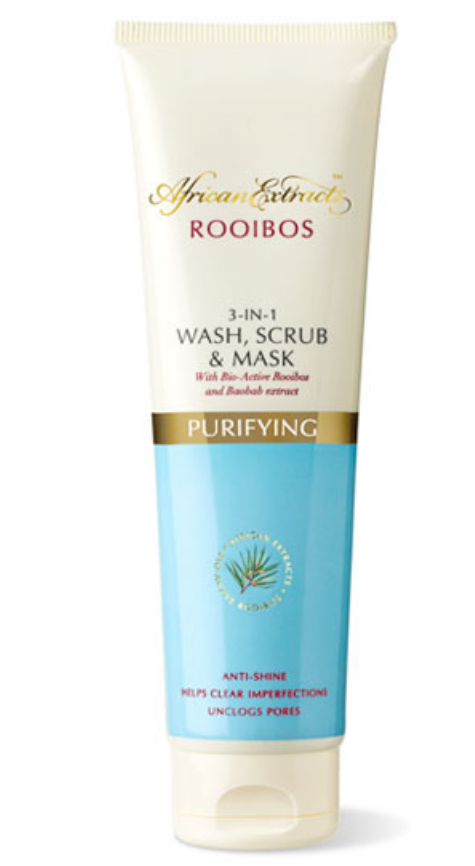 Purifying Dual-Action Moisturiser

With soothing, calming Rooibos and Baobab extracts to ease any tight, dry feeling after cleansing, and Salicylic Acid, which helps prevent problem skin.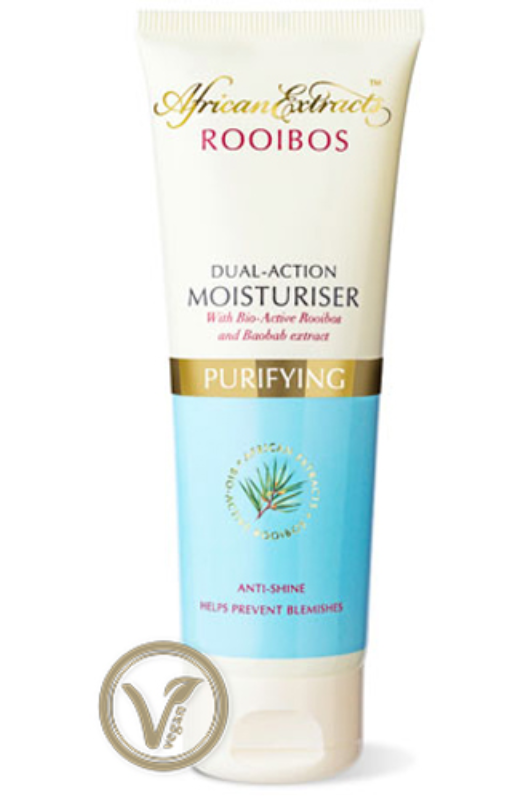 I used these products at the same time and others I mixed them together. I have been using these products for more than a year now and I must say I have seen a huge difference, I didn't really have a skin problem, but I just wanted to start using products on my face to keep in smooth and pore less. I would honestly recommend these products for most skin types and it is a bonus that it is affordable as well.
All Information and Images is from: https://www.africanextracts.com
Image of my face currently