The greatest Easter Story ever told is set to unfold at Menlyn Park Shopping Centre this April. Committed to giving children a memorable Easter holiday, Menlyn Park Shopping Centre and Cadbury are set to host throngs of children at Menlyn Sky from Saturday 13 April till Monday 22 April 2019.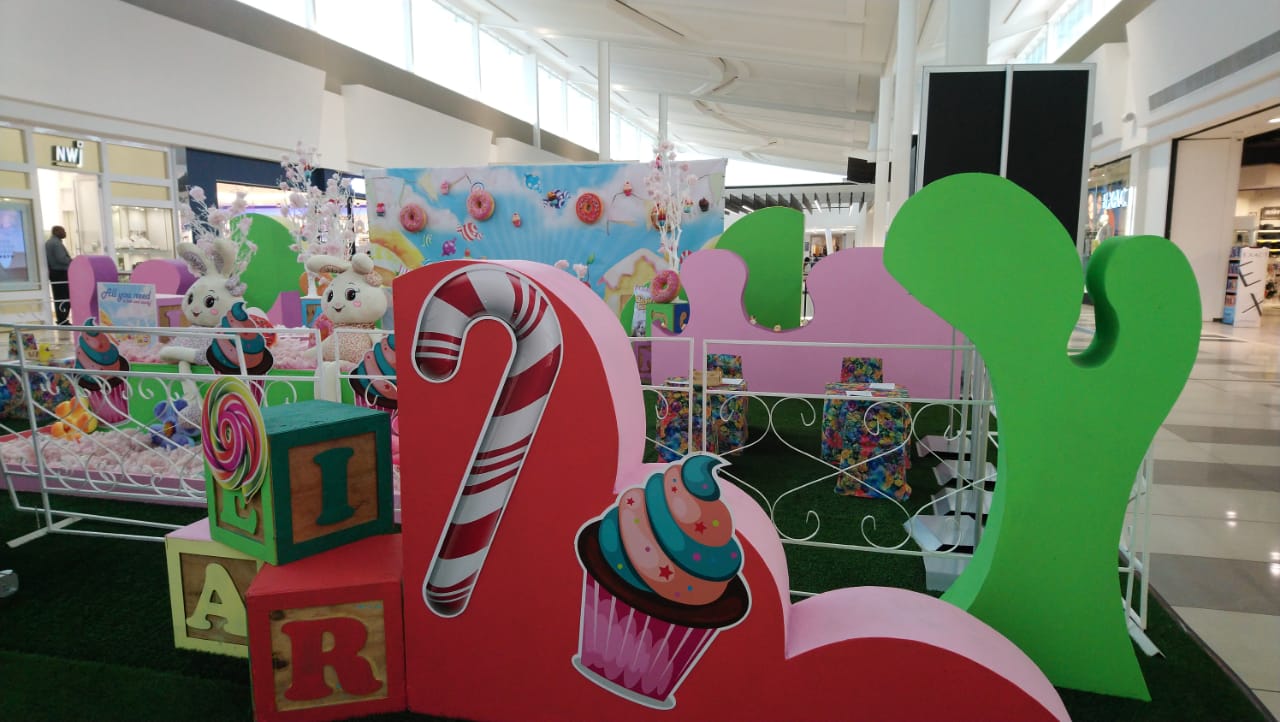 "Our annual Easter Egg Hunt is one with a difference this year. As families and friends uncover Menlyn's Candyland Easter Magic, our fun filled activities are sure to keep them coming back for more," explained Olive Ndebele, General Manager at Menlyn Park Shopping Centre.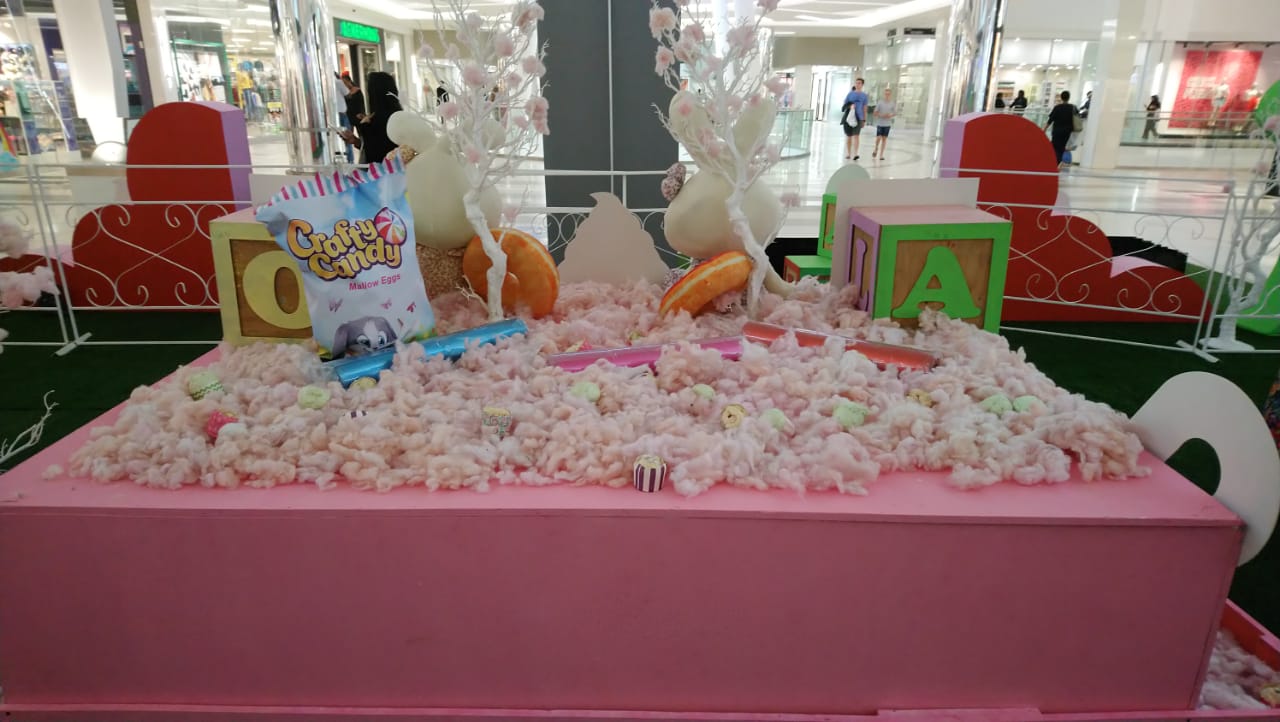 Children will have the opportunity to dive into the Candyland and be introduced to the new Cadbury Easter Egg and meet Cadbury's Fluffy the Bunny. A virtual Easter Egg hunts will give them an opportunity to win loads of great prizes! Candy themed inflatables and paddle boats will engulf Menlyn Sky. With hundreds of children expected to take part in the arts and crafts, the Easter activities at Menlyn Park Shopping Centre should not to be missed! "The Big Easter Adventure at Menlyn Park Shopping Centre is well placed to keep our children entertained throughout the April holiday. Free and open to all who visit us, Easter shopping at Menlyn Park Shopping Center is set to be another Menlyn platinum experience," concludes Ndebele.