Breathe Out Proudly, For Longer The Game is here and it is all thanks to Clorets fans who responded to the call to participate in the creation of this limited edition game.
On Tuesday 25th February I was invited to attend a game night with Clorets at Katy's Palace in Krameville. Ofcourse I was keen to attend… Who doesn't love game night?!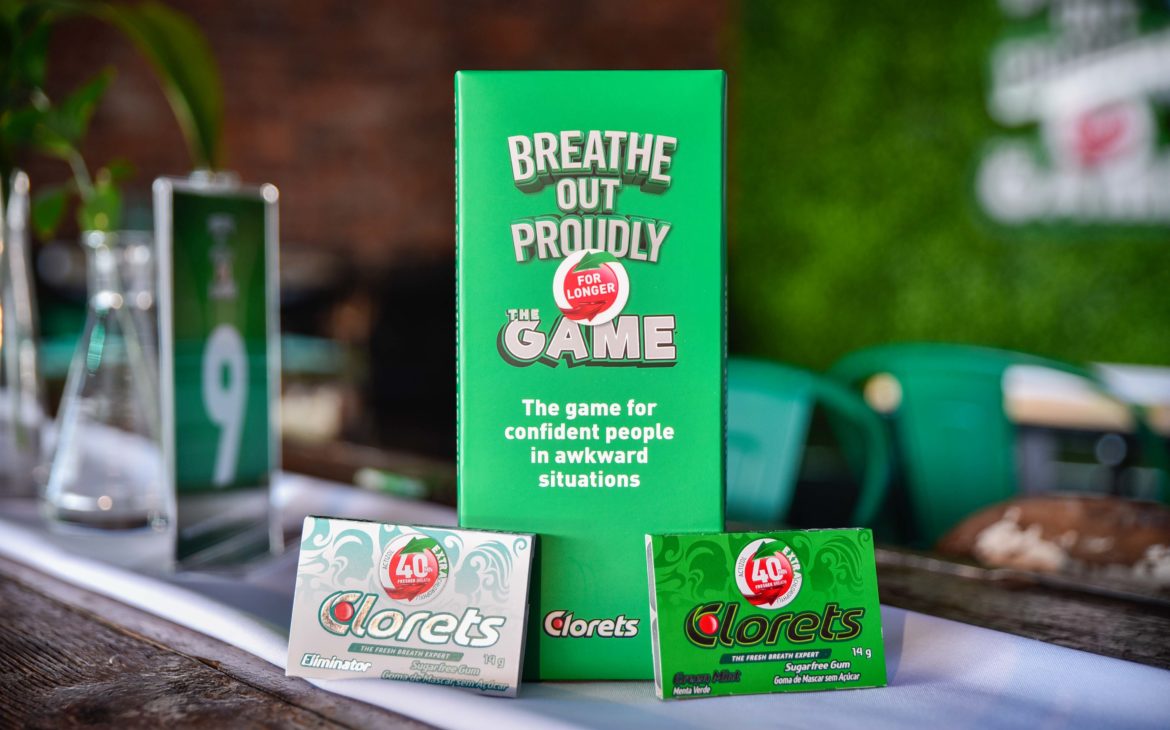 The atmosphere at the venue really set the mood. It was a lovely evening fill with delicious food and much needed drinks. The entertainment for the night was absolutely great. We were seated in a table of about 9 people and we naturally all got to know each other while enjoying the evening.
The Game is a culmination of stories shared confidently by South Africans who have found themselves in situations that took longer than they expected… Moments that required confidence to help them push through in hopes of a better outcome.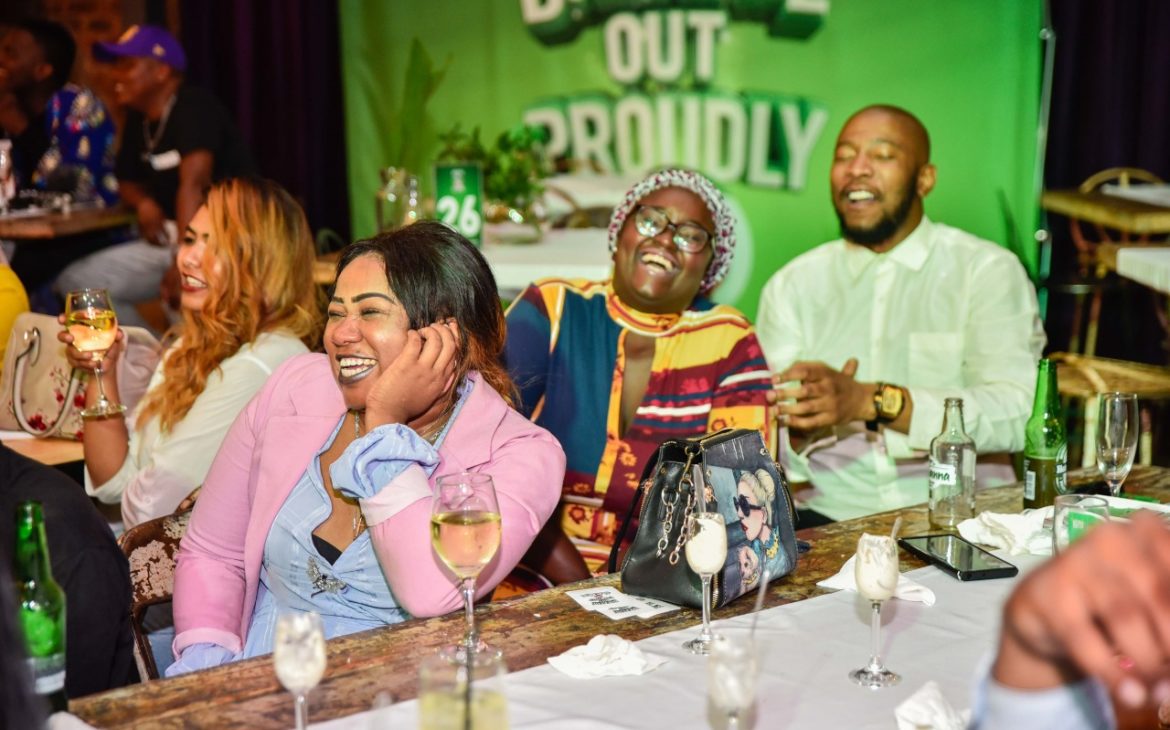 As the #1 fresh breath expert, Clorets believes that in moments like these we all need a little more confidence and a boost that will make us Breathe Out Proudly, For Longer.
So, to illustrate that we are all in the same boat Clorets asked Comedians Chris Forrest, Ndumiso Lindi and Glen Biderman-Pam to kickstart the call for entries by giving them the boost of confidence to share their stories via regional radio. Fans eagerly responded with an influx of stories, which resulted in a mix of human truths and shared experiences that all South Africans can relate to in one way or the other.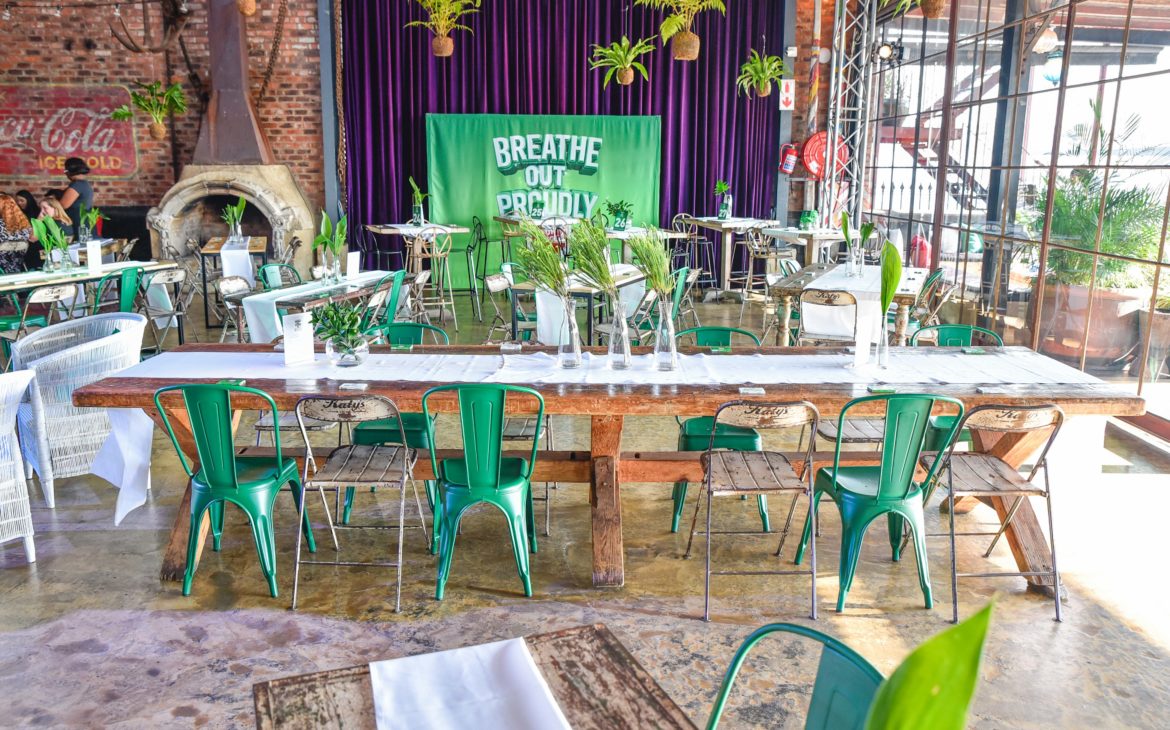 "With this we were able to produce Breath Out Proudly, For Longer The Game – a game for confident people in awkward situations." says Nadia Matlala, Category Brand manager for Gum at Mondelez.
"We would like to thank Clorets fans for helping us create The Game and call on many more to embrace life's experiences by popping a Clorets and getting that boost of confidence that we all need from time to time." Matlala concludes.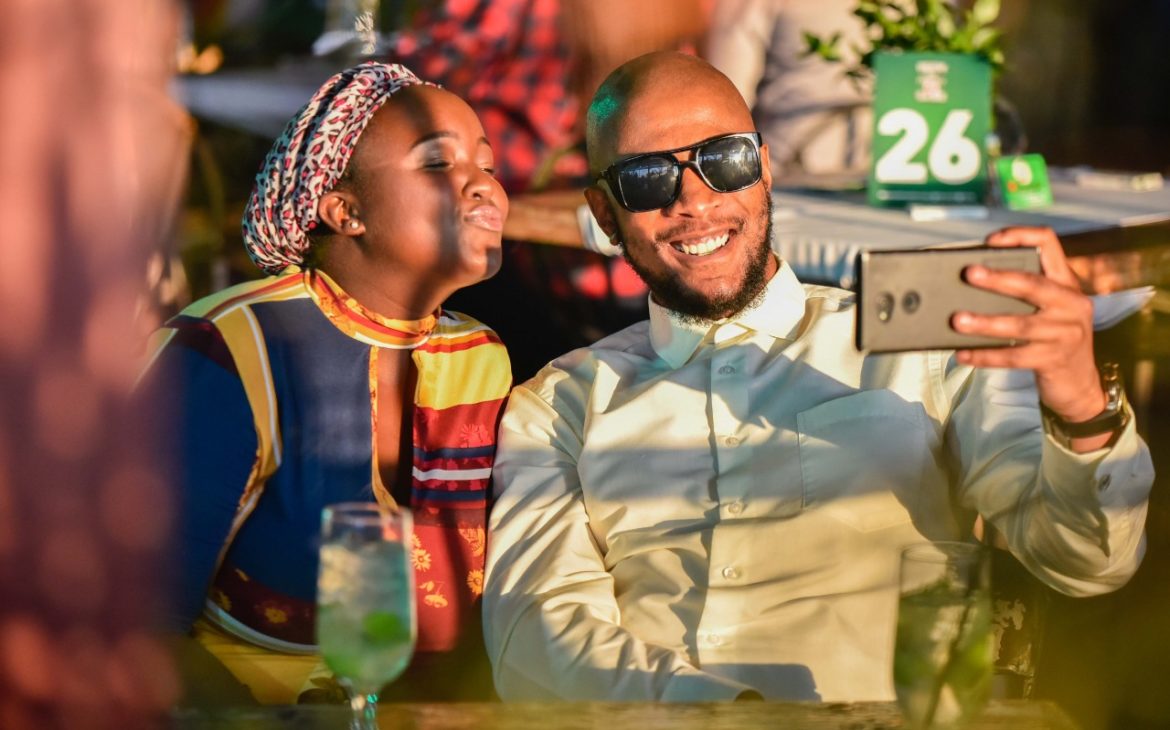 For a chance to WIN a limited edition set of The Game* follow Clorets Facebook and Twitter pages for more information.
Let confidence come from knowing that Clorets 40 Minutes, with active ingredients of extra Actizol and Chlorophyll, is the only gum that not only masks bad breath but eliminates it allowing you to #BreatheOutProudlyForLonger.
Thanks to Clorets for the invite I truly had fun-filled evening.
*The Game is not available for purchase.