I think in the corporate world we can never really stop speaking about the fact that South Africa's boardrooms are dominated by men. The conversation for me personally can never be old or stale until something is done about it.
The conversation I feel we need to move away from is the conversation that always involves ''empowering women'' for being in a male dominated industry? It is almost saying they do not deserve to be there, or they should be praised because they are there because they are women.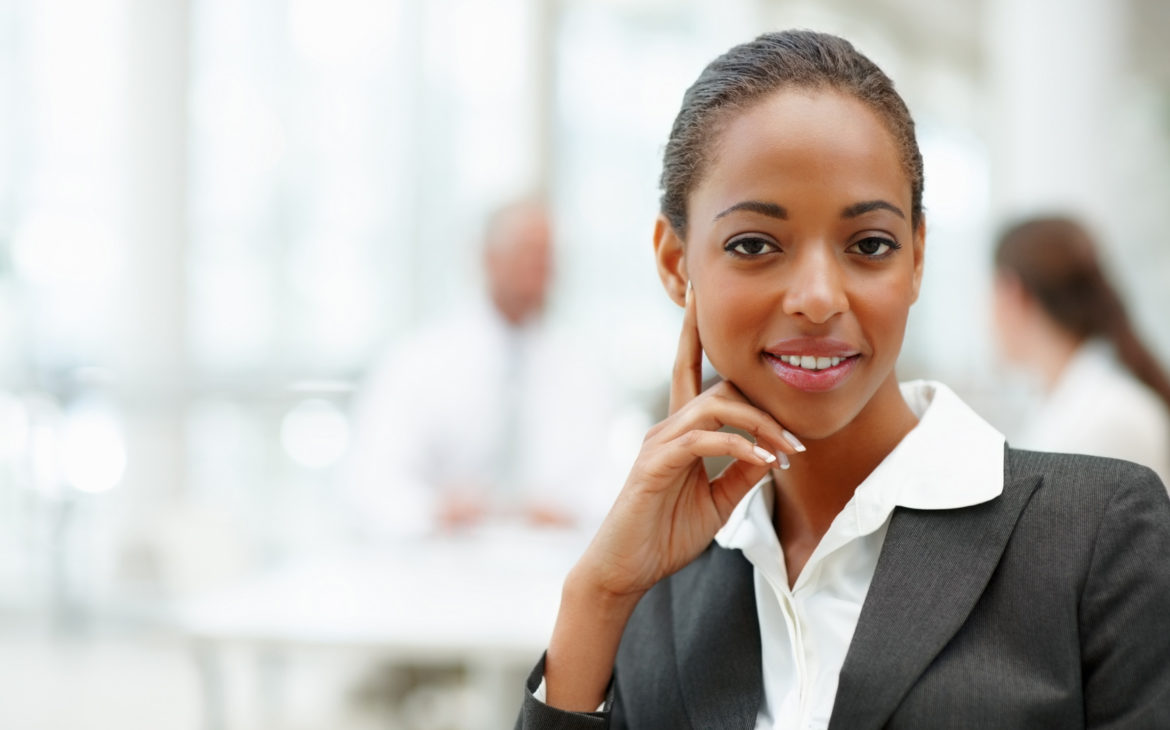 Research conducted states, 29%, of senior roles in South Africa are now filled by women while 20% still have no women at all in senior positions. Research has also found that women in senior management teams has been rising slowly but steadily from 26% in 2014. There are still too many businesses without a single woman in their senior management team, however, and this needs to be addressed as an ongoing matter until it has reached a level of satisfaction for both business and women.
Globally research has found that the percentage of businesses with no women in senior management has dropped from 34% in 2017 to 25% in 2018. The proportion of senior roles held by women, however, has marginally fallen from 25% to 24% over the same timeframe.
The percentage of black women in senior management position is significantly lower especially in South Africa. It doesn't really surprise me that this is still an issue in our country, if we are still currently going through gender-based violence matters which are still not resolved, it really goes to show women in general are not respected never mind in the working environment. I honestly feel we still have a long way to go.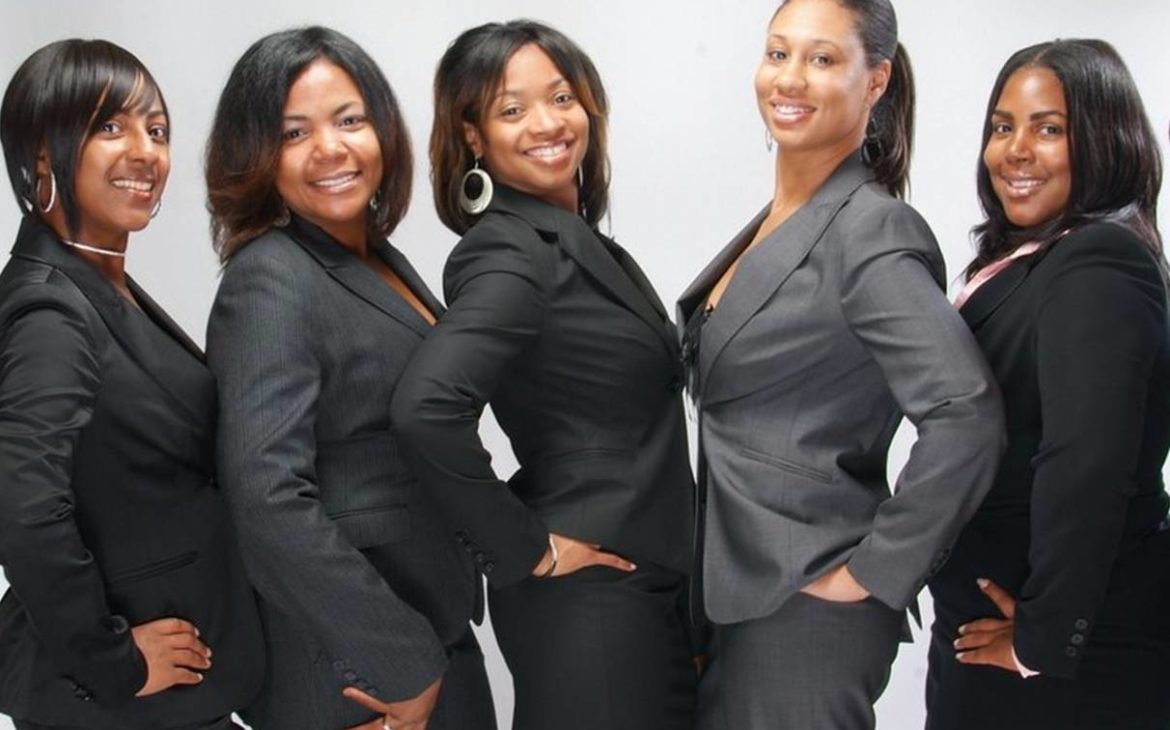 Do we still view it as empowering if you see a female executive in a boardroom full of men? Or are we able to shift from the term 'empowering' and move towards the term 'acknowledgment'? if we look at the definitions of both words. Empowerment means 'authority or power given to someone to do something' and Acknowledgement means 'acceptance of the truth or existence of something'. For me what's important to note here is that acknowledgement for women is in executive positions is where we want to be positioned. The definitions are these words really do tell us lot.
I have worked in companies whereby the MD or CEO was female, and I don't want to exactly say that walking into a boarding was still shocking for some people but when the MD/CEO spoke it did shake the boardroom a bit. The reaction was almost of the notion of 'oh wow I didn't expect that from you'. In 2020 for me this is the kind of paradigm we need to change. Let us set the tone for corporate SA for women.