Are you planning your first trip to Las Vegas? We have some top tips for those who have never been to Sin City before here in this article so check them out.
So, you've decided to visit Las Vegas and see what it has to offer. This destination is known around the world for the glitz and glamour, as well as the stunning sights that it offers anyone who visits. Of course, like a trip to anywhere, you'll want to make sure that you are prepared for your trip to Las Vegas.
Before you go, there are some things that you should hear from those who have been before. Read on for our top tips and tricks to help you have the perfect first trip to Sin City.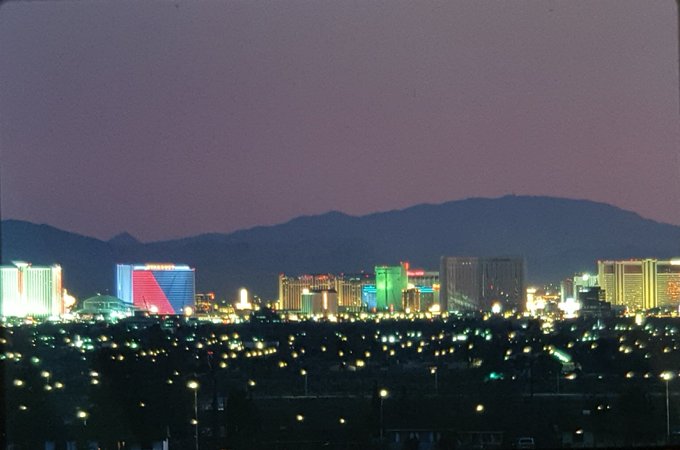 Plan Your Trip Carefully
Everyone knows that you need to plan certain elements of a trip before you go such as the place you'll stay and how you'll get there. However, there are a few more things that you will want to plan out before you jet off to Vegas. Think about everything from the shows that you want to see to the places that you want to eat. According to the experts, the distances are actually much further than they seem, so it doesn't hurt to plan your timeline as well to squeeze everything in.
Watch video here
Bring a Jacket
This next tip might be a bit strange, but it is something that you will really want to take on board if you are planning on visiting some of the casinos. Las Vegas is very hot in the summer and so it can be tempting to only bring clothes for the warmer weather, but you need to be ready to face the AC that tons of the casinos blast. Don't forget to pack a jacket that you can throw on when you need it!
Learn More About Gambling Before You Go
If you have never played any casino games before then you need to make sure that you try them out before you go. So many tourists get to Las Vegas and spend all of their money on games that they don't quite understand. While you can't really become an expert in slot games that work on random number generators, you can understand a bit more about stakes and betting before you go. We recommend checking out some of the high quality games at mansioncasino.com/za/casino-games/ before you go.
Avoid Peak Dinner Times
One of the great things about Las Vegas is all of the amazing restaurants but if you want to get a table, you need to make sure you avoid peak dinner times. According to the experts, the peak dinner times are between 6-8pm so you should try to get there earlier or slightly later. You might not want to eat at this time, but it can be difficult to get a table if you haven't booked ahead. Why not take a look at some of the popular restaurants before you go and book ahead?
Cabs Can Take a While
Finally, we recommend that you consider the fact that cabs can take a bit longer than usual to get to your hotel in Las Vegas. The last thing you want is to miss the start of your show or your dinner reservation because you haven't left enough time for your cab to arrive. As a rule of thumb, leave at least 30 minutes ahead so that you don't miss anything important! You'll thank us later.
Final Verdict
Visiting Las Vegas can be a lot of fun so make sure to enjoy yourself while you are there. Don't spend all of your time waiting in line for a dinner table or waiting on your cab to arrive. With careful planning and tips from those who have been, you can enjoy your trip!