I have had a lot of trouble when it comes to finding the correct foundation shade. My complexion is quite dark and it has taken me the longest time to fall in love with my skin but that is a story for another day. I have used a lot of different foundation shades and it has taken me the longest time to find the 'right' shade and after coming across Maybelline fit me foundation, I have realised I have been using the wrong kinds of foundations my whole life.
This foundation is absolutely great, I have probably gone back to it quite a few times now, but it really does last me long as I don't wear make-up every day. I have oily skin it and honestly leaves my skin so smooth and I look flawless with this foundation on. The foundation colour is such a perfect match to my skin I sometimes forget I even have foundation on. Now you know your foundation is the one you everyone is ask 'Do you even have any foundation on' Or 'What foundation do you use'. This foundation is so easy to apply, it really is a pleasure to work with.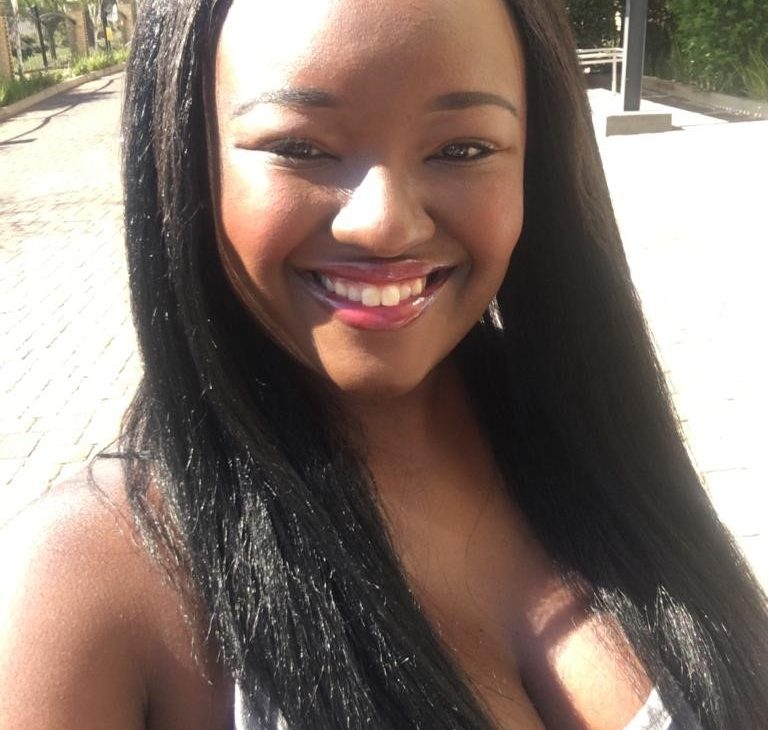 As the foundation claims it if for "Normal / Oily Skin" and the coverage is Medium / Full, and the finish is Natural / Matte. Because I have oily skin, I can appreciate s matte finish and it isn't the kind of dry matt finish whereby you feel like your foundation is making feel like your skin is a desert but rather the matte finish still somewhat glows.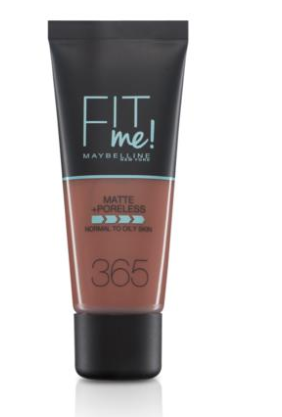 The foundation is range is so vast because I mean even, I was able to find a shade. My shade is 365 and it is priced at plus minus R100 depends where you get it. See how it affordable it is? And when I buy make up, I am always on a budget. Overall this is a really great foundation and I would recommend it.
Image of the range of foundations