On the 10th of May I celebrated my 25th birthday. I had this below message which I dedicated to myself
''Happy Happy Birthday Baby Girl. I am so proud of you and who you are becoming. You have edured what has only made you stronger today and forever. I'm so proud of your accomplishments and achievements and you still continuing to strive for bigger and better things. I am proud of the the very little you have which you can call yours. Remember to stay stay true to who you are. Continue working hard everyday as it is preparing you for a better version of yourself. Days may you not be the same but I want you to know your doing great honey. May God continue blessing and protecting you, remember to always seek guidance in him. I love you''.
As short as the above message is, it is exactly how Im feeling at this current stage in my life. I am truly grateful.
I remember when I was much younger I used to think about who I would be and where I would be at the age of 25… And here I am now. I am so excited for the plans that God has for my life and what I am yet to achieve. As Idil Ahmed wrote '' I am not going to rush anything. I am not going to stress out or worry about how things will work out for me. Instead of overthinking, I will align my faith with divine timing and trust that everything that belongs in my life is making its way towards me right now''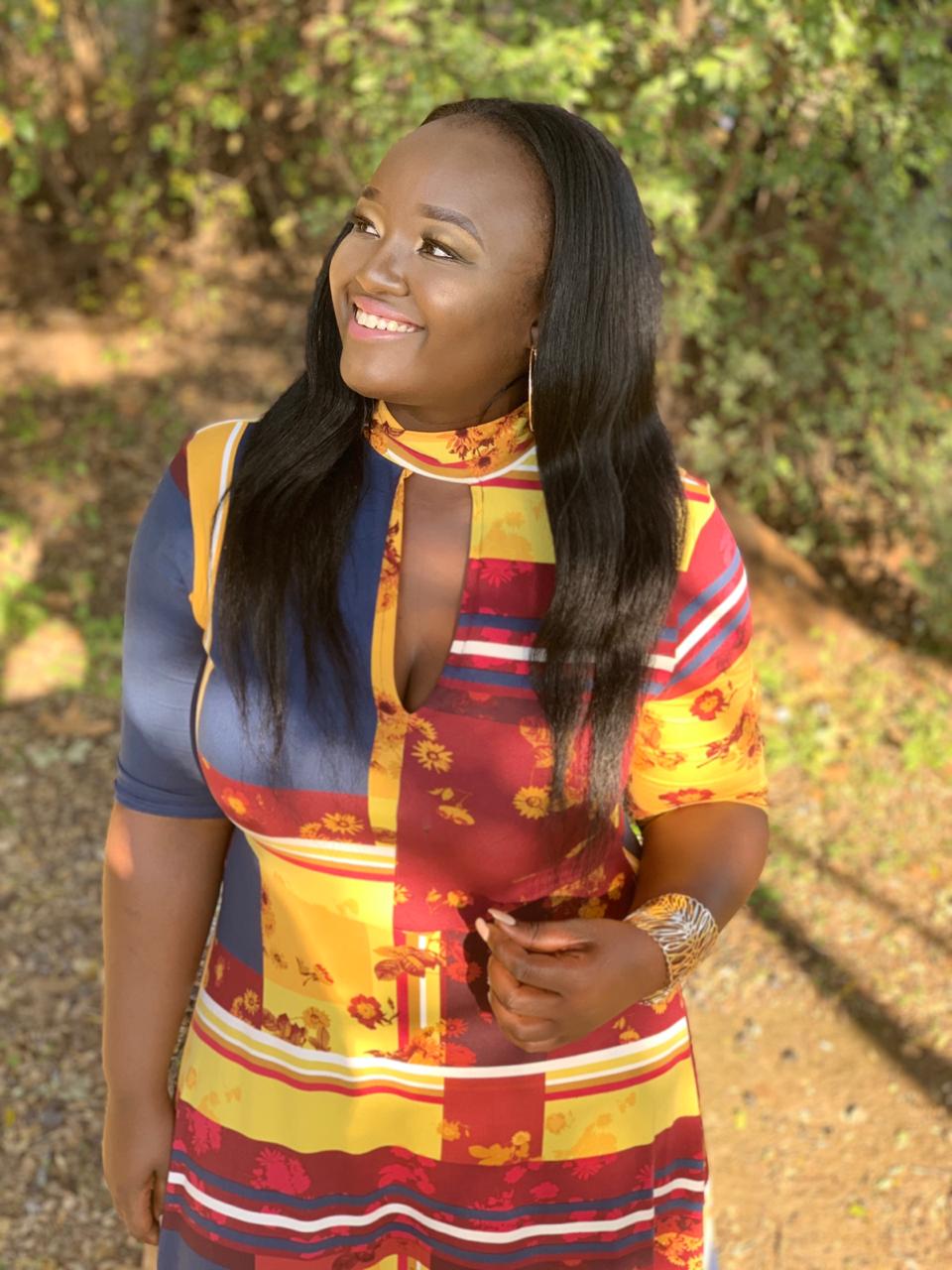 I celebrated my birthday with few of my close friends. I had a bohemian theme picnic (Post to follow)