On the 15th May I was invited to an exclusive premier of John Wick 3 out at Fourways Mall. It goes without a doubt that I am a huge fan of action movies never mind John Wick Movies!
The evening starting out with a red-carpet layout where we had the opportunity to take pictures and feel like a true celeb! We were then led to get something to eat and drink. We had delicious eats from Simply Asia and drinks from red bull. There was an alcohol section as well, but the line was just way to long, so I gave that a skip! We were then escorted to the cinema for seating and soon the movie began. This is where the real fun began!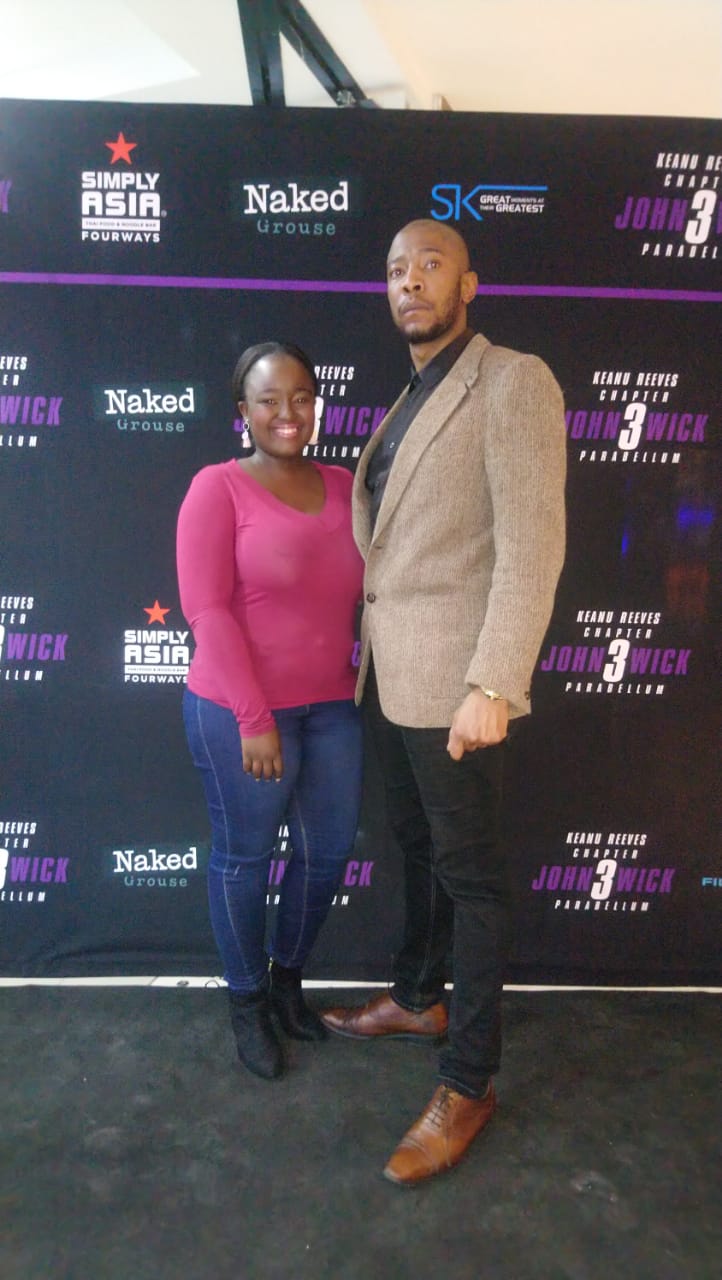 If you are a true John Wick fan you would have been following from John Wick 1 and John Wick 2. Now for John Wick 3 it would be worth it to refresh your memory and watch these two again… Especially 2, you will soon find out why!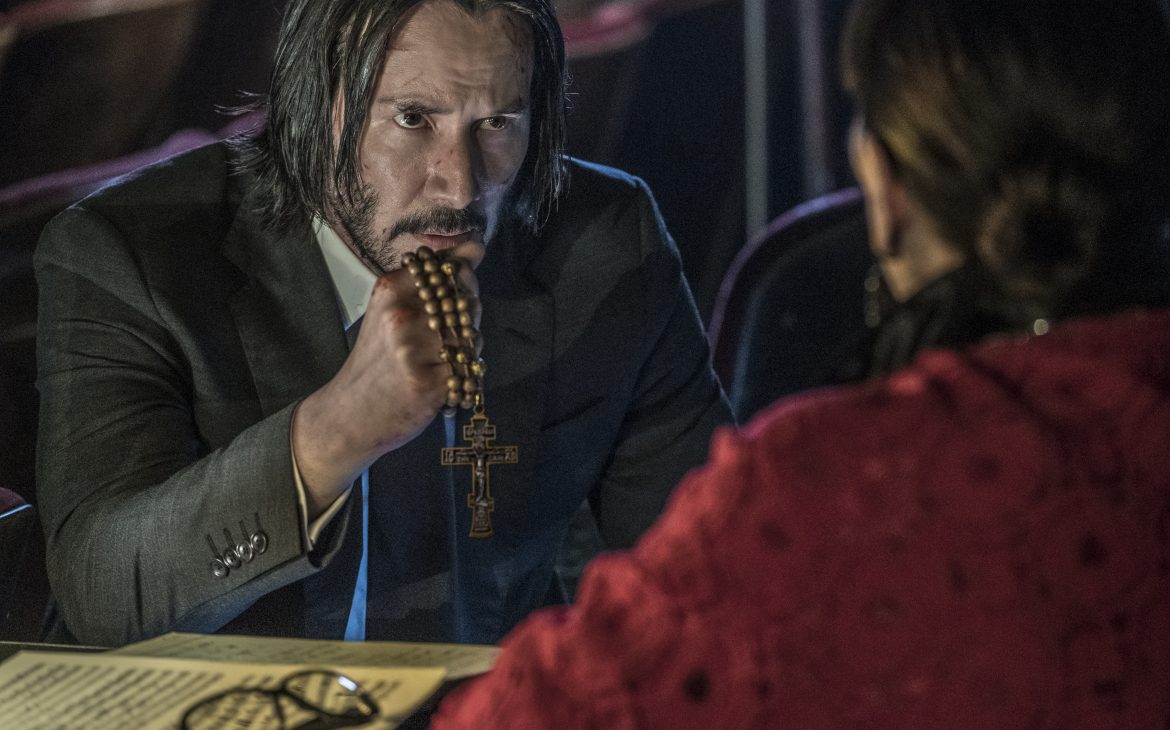 With a $14 million bounty on his head, even John Wick has never faced so many simultaneous threats hellbent on ending his existence. Enemies are everywhere, but that will only drive Wick to the ends of the earth as he continues to seek a personal reckoning.
John Wick: Chapter 3—Parabellum brings to light more about The High Table, which not only sells hits around the world, it also serves as a kind of underground justice system. Like a modern twist on King Arthur's Round Table, the brutal enforcers of the world's crime kingdoms are held in check by a staunch code of honour and a powerful elite who mete out penance. The new chapter also reveals more of the mysteries of how John Wick became who is now.
If you thought John Wick 1 and 2 had intense action… wait until you watch this one! The action scenes are intense, gruesome, fierce and so intriguing to watch you will keep your eyes glued to the screen.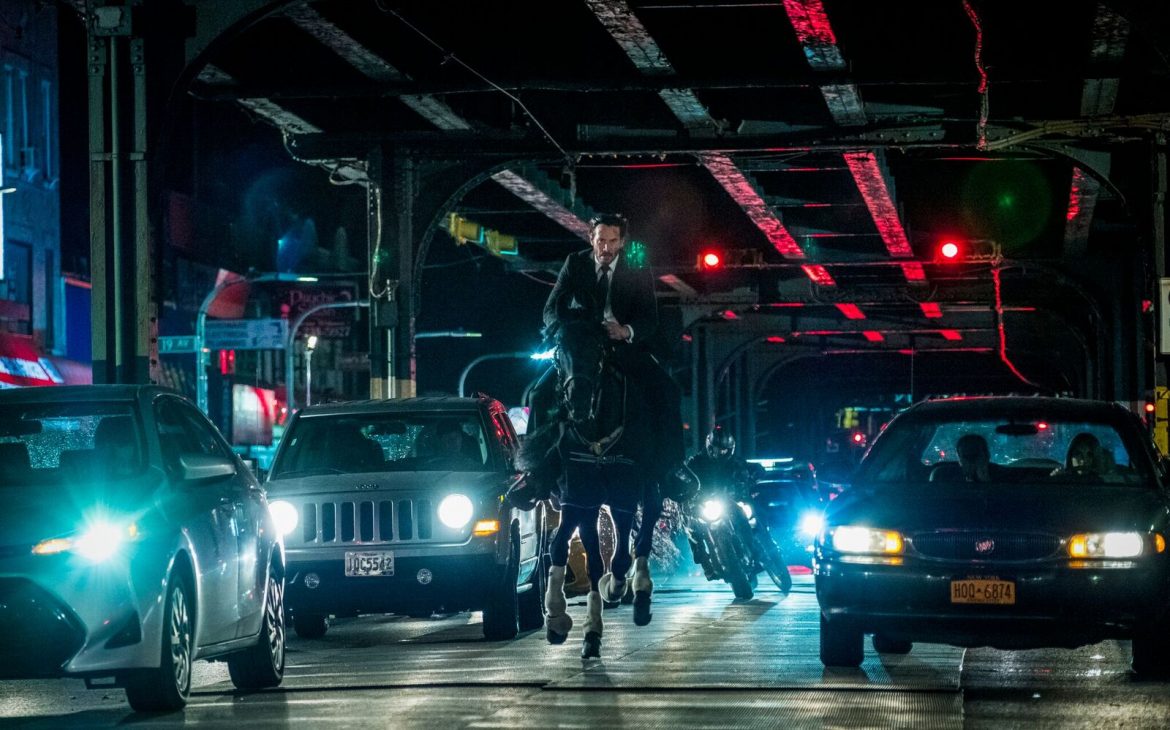 The movie will take you through a series of emotion because by now we all know Mr Wick will always stay winning there are moments where you think he has fallen but in a blink of an eye he back up and running. This is one not to be missed and I promise you will not regret it.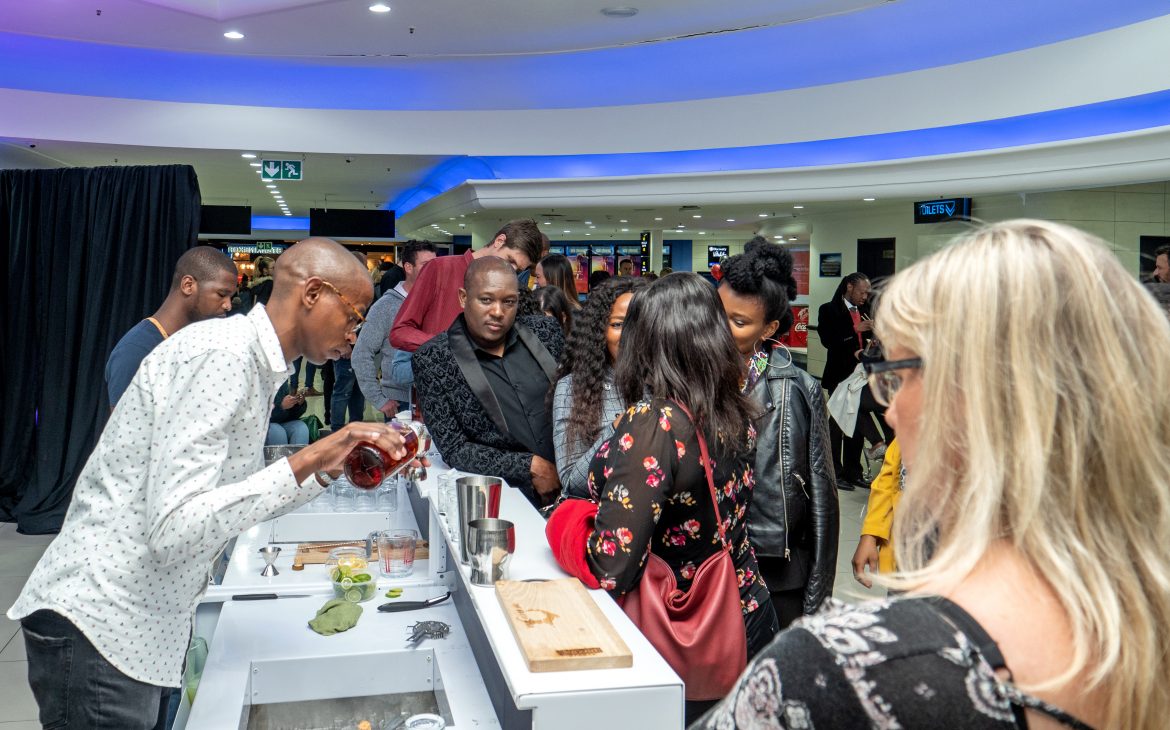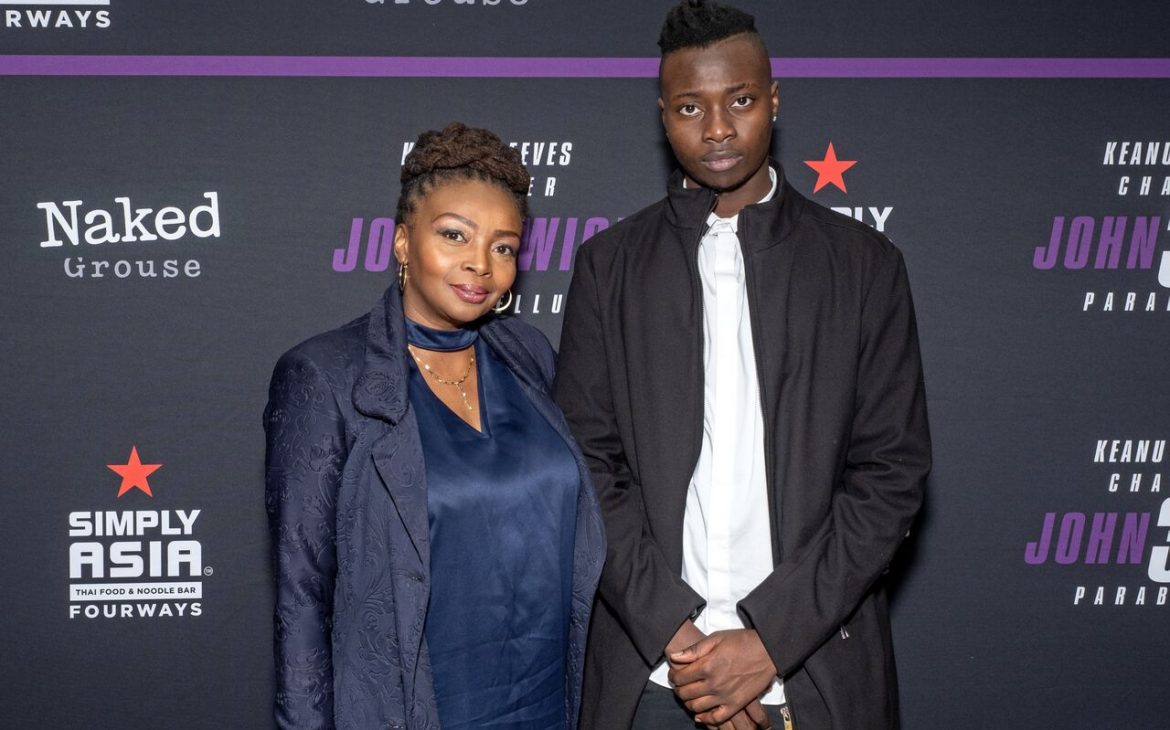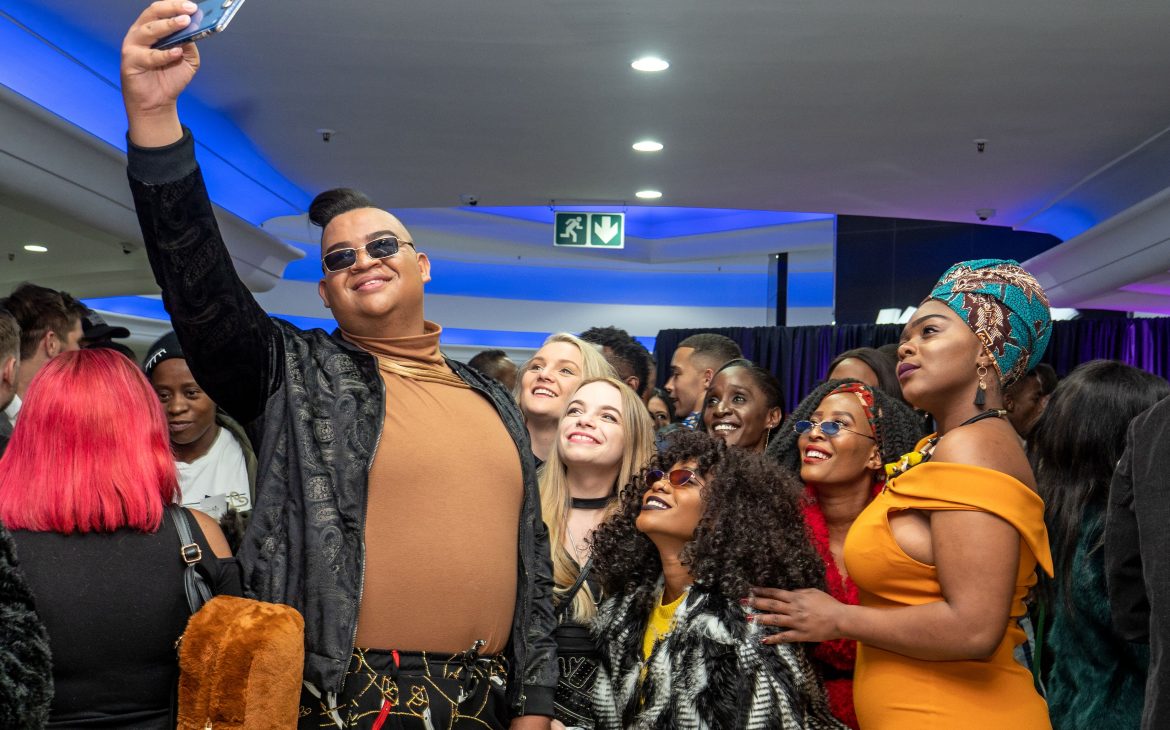 John Wick Chapter 3 – Parabellum is in cinemas as of today 17th May.