25th Birthday Celebrations
To celebrate my 25th birthday this year I had a picnic out at Gillooly's Farm in Bedfordview. I had originally wanted to go for a bohemian themed picnic but my deco didn't quite portray that so I ended up going with a pink and gold theme and in all honesty who would have thought those colours would go so well together. I had done some research regarding bohemian theme and I fully fell in love with it. From the colours to the chiqueness of it, everything about it so I really did want to go with this theme.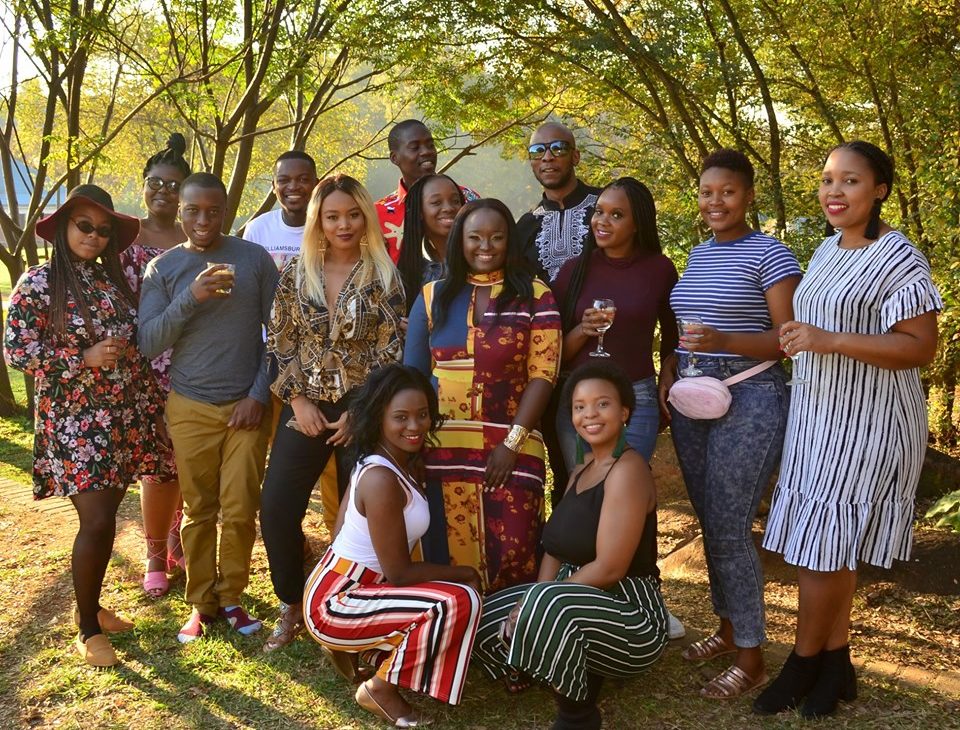 I must say I thought I had everything under control up until the day before. In my mind I only had a few things to get done however the day before everything changed. And at this point I went into full panic mode. I must send a huge shout out to my partner and friends for really pulling through for me last minute and helping me get everything done.
Below are some amazing pictures which were taken by Maggie below is her facebook link https://www.facebook.com/magsterphotography/