I was recently selected by beauty bulletin to be one of the influencers to test out the SBR creams. These products help restore natural oils to keep the skin hydrated and protected against irritants which is exactly what my skin needs because I have really dry skin generally but in winter it's even worse. I received the products in a beautiful gift bag along with a Lou Harvey vanity bag.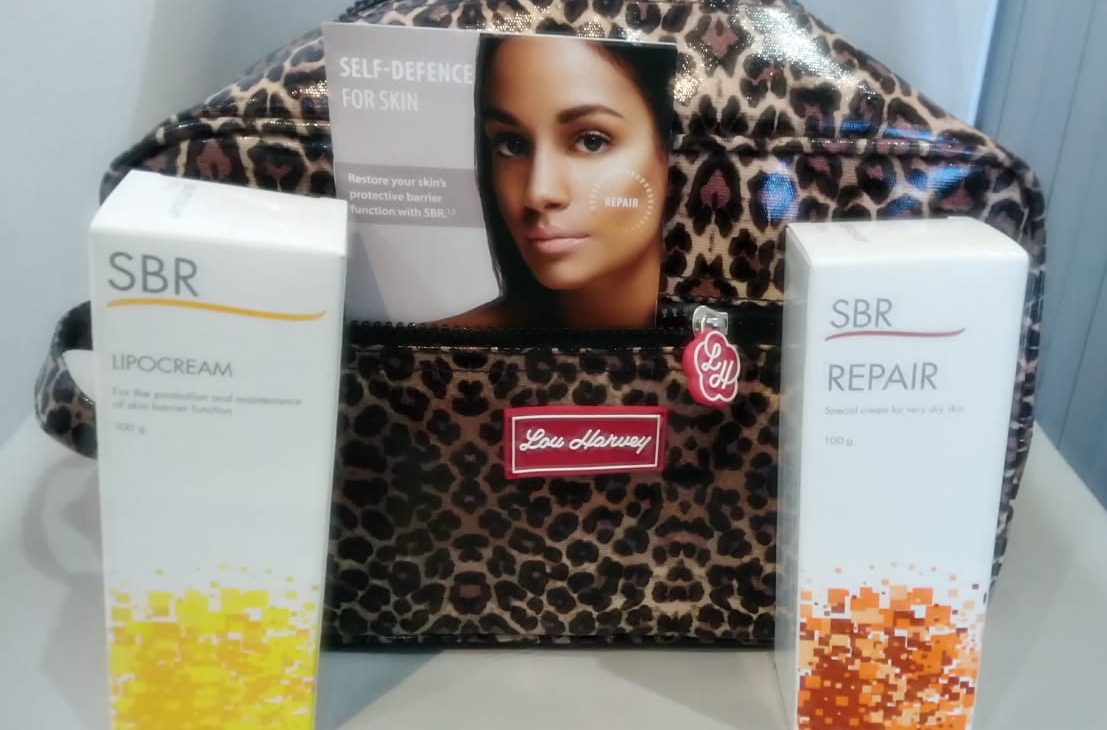 I have been using the creams for about 3 weeks now and I must say I am really impressed. First of all a little really does go a long way, you don't need to use much which means you will be saving product.
I love the simple yet gorgeous packaging and that it's easy to carry, anywhere, anytime. I literally carry it in my bag and for the better part actually substitute as my hand cream.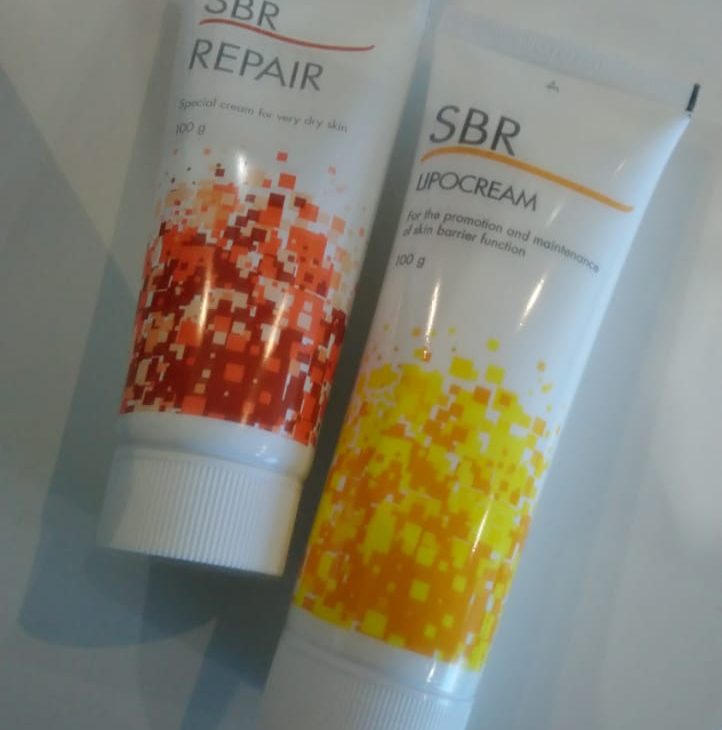 I love the SBR Creams cream's fatty lipid solution formula it really does soothe and shield the skin leaving it deeply moisturised all day long. I have been applying SBR Lipocream 3 times a day on my hands, elbows, shin, arms and heels. And SBR Repair in the evening only in the same areas. I have also found the SBR Repair cream to have an extremely thick texture /formula which is really what dry skin needs to make sure it is nourished.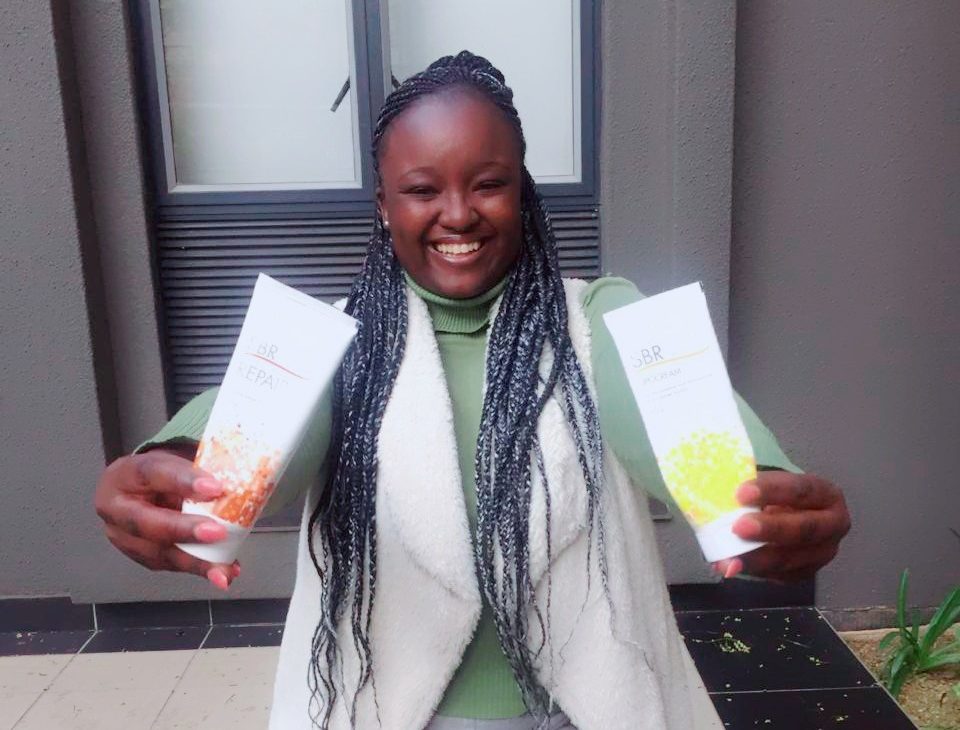 For a girl with dry skin. My skin is really thanking me right now especially during winter.
P. S: 1.SBR LIPOCREAM is your ideal daily solution for treating very dry skin and chronic skin conditions such as eczema with multiple applications per day (3-4)
2. SBR REPAIR is for very dry skin with a single application in the evening
Key points to remember about the SBR Creams
SBR barrier creams are for anyone. – It is tough enough to help mom and dad but gentle enough for babies and kids! -It is a medically formulated range and ideal to treat and manage all dry
skin types as well as eczema conditions -Zero perfume, zero preservatives, zero colouring -Works for the maintenance of healthy skin / defense against effects of winter,sweating,washing etc.
Rehydrates dry skin conditions -SBR repairs, restores and replaces and is involved in all 3 phases of skin barrier repair
I would really recommend these products for those who suffer with dry skin and eczema. They can be bought at Clicks and Dischem. Here's to happy health skin! Thanks Beauty Bulletin and SBR!