Most of the time your 9 to 5 is the big job that pays your bills, right? It is the one you would give your undivided attention and time. Depending on the kind of job you do some might say that their 9-5 is boring and unfulfilling while others may completely love their 9 to 5. Sometimes you need that extra bit of money and this is where you try and get a side hustle. This doesn't need to be always related to the work you are currently doing. Sometimes it can be completely different to what you know. Some people's side hustle is their passion and they're 9-5 is their paying job and not necessarily something they like doing. With Covid-19 increasing by the day more and more people are looking to stay at home, this doesn't mean you cannot make money remotely.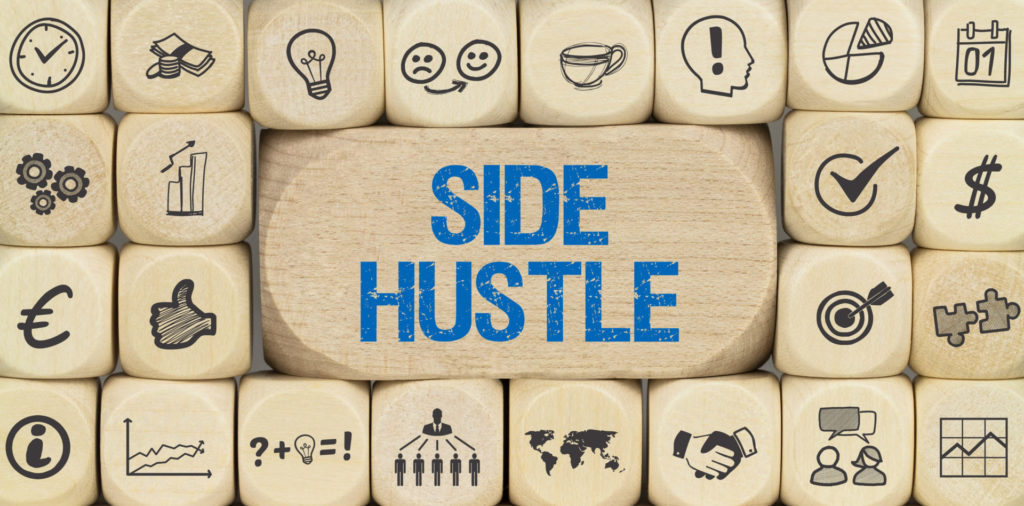 Here are some side hustle ideas
Sell out stuff that you do not need
You can sell things online, any used items like furniture, household appliances, collectibles or anything else that you're just not using or is collecting dust. You can sell these on sites such as OLX, Gumtree, Bidorbuy, SurveyNow (Only in South Africa), SwitchedOn South Africa (for users from South Africa, Kenya and Nigeria),Enlighten Panel (Good choice for easy money in SA).
Online surveys are the way to go and they pay quite quick as well. It is important you watch us for scammers on these sorts of things. To make money online on South Africa surveys, there are many sites you can sign up too such as Mobrog. Start by getting survey guidelines from experienced people to help you get into the swing of things.
Become a freelance article writer
You can write articles for websites or blogs. If you have a passion for writing, you could help other bloggers or even become a ghost writer for a well-known author. You can on sites such as Fiverr, Freelancer or Upwork just to name and a few.
Test websites and make money
You can make money by testing websites by registering at UserTesting.com you receive tasks from the platform to visit and evaluate different websites (from clothing stores to corporate websites of large companies).
Open an online store with Shopify
Shopify is currently one of the largest online e-commerce platforms. You can sell physical products, drop-ship products, digital products or even services on the platform.
Make money online through searching the web
This is another great and easy way to make money online, only using your web browsers. All you need is to download and install simple app Qmee which is added to your browser and since then, your every search result will be mixed with some sponsored ad links.
Each sponsored result is shown with the money reward next to the link, so whenever you are interested in that money you simply click on the link and grab your cash.