You know the feeling of wanting to try something new but never had the time to do so? Or you did try something new, but you only did it for 1 or 2 days you may have either gotten bored of doing it or you just lacked the discipline of continuing with it.
Well as we are all currently under lockdown for the next 21 days in the country to control the spread of Covid-19, we can learn a lot during this time. Try something new for 21 days and stick to it, even it is something big or small it is completely up to you. Here are some ideas: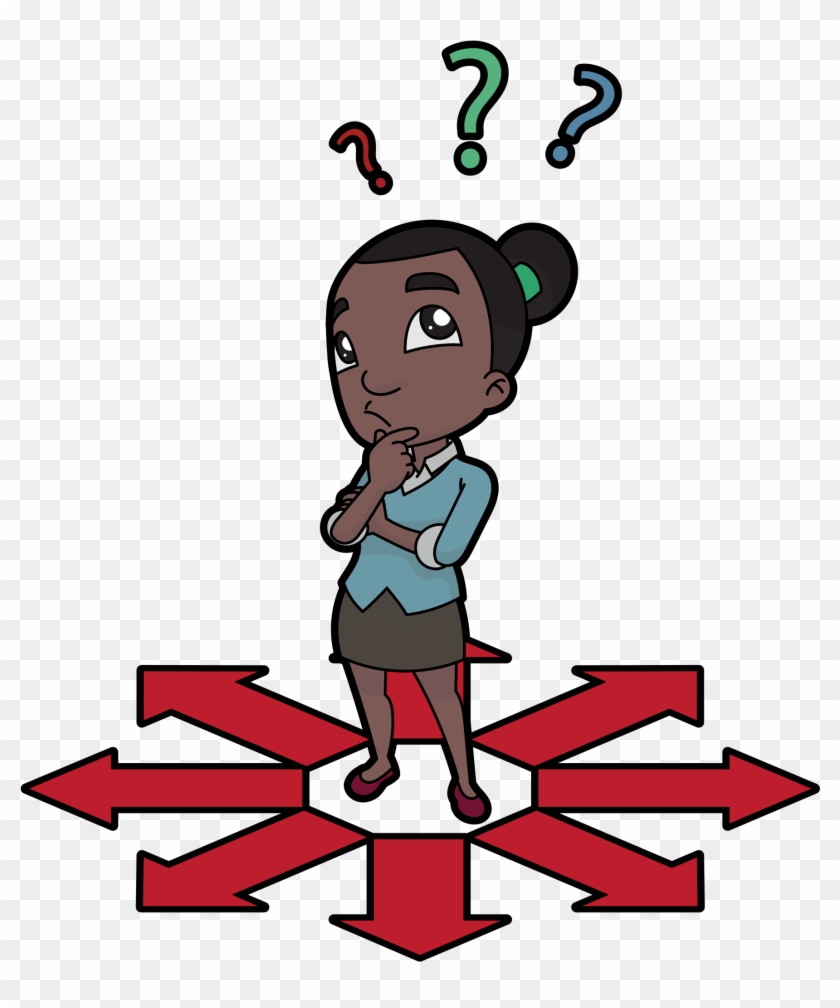 Doing yoga in your home
Reading a couple of books
Quitting smoking
Home workouts
Cooking different meals
Trying a new diet
Drinking more water
Trying out a new skin care routine
Not biting your nails
Quitting alcohol
Quitting cool drinks
A short online course
Why specifically 21 days?
This is based on a long-time belief that it takes 21 days to fully form a new habit. According to research it apparently takes 21 days to form a new habit into your routine. Research states 21 days is the time required to for a new neuropathway to be fully formed in your brain.
Now the 21-day trial in some cases is claimed to be a myth, however 21 days is a comfortable time period to build and maintain a new a habit. You will either learn that is something you like doing or not.
Why try it for 21 days first?
Many people have low commit levels and therefore start procrastinating on developing new habits, new habits are meant to be good and bring you significant benefits into your lives. The idea of doing something may be overwhelming.
When you try something for 21 days, the task becomes much more manageable. If you think about it 21 days is just 3 weeks which is much shorter commit period than forever. Since you are trying something new you don't need to commit beyond 21 days if it something you didn't enjoy. Instead you can either go back to how you were doing things or try something new for another 21 days.
Great way to try new things
Let's be honest trying something new really won't hurt in anyway. 21 days is a great way to try something new, challenge yourself. Explore, see what you like and don't like. Learn about yourself in the process as well. The whole point is to experience a new habit and to do things differently for 21 days and remember this is a trial so if you don't like it do away with it and try something else.
Good way to build good habits
Remember you should be testing out a new habit that will be good for you. So as much as you are trying something new, it should be something that you will benefit from. This may be something which is good for your health, self-esteem, build up your confidence, reaching your goals etc.
How to succeed in these 21 days
Research about your new task
Spend some time mentally preparing yourself for your new task
Track your progress during the 21 days
During these 21 days try something new and see how it works out for you. 21 days is a long time to do nothing. Make the most of it and remember trying something new doesn't have to be a daunting task keep your tasks simple and achievable for you.